Criminals stopped in their tracks and caught with stolen items!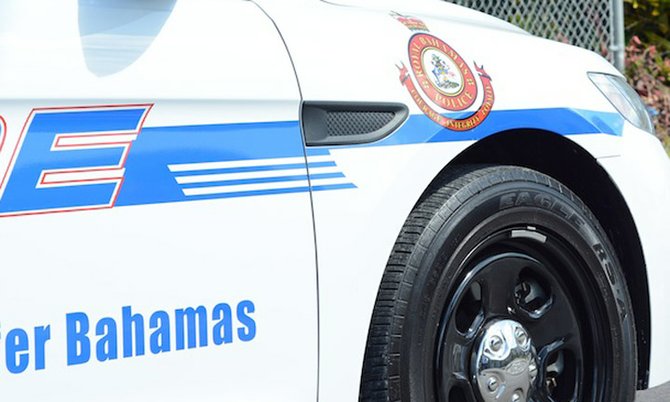 Excellent 'textbook' Police Work by officers of the Selective Enforcement team has resulted in the arrest of three males on Tuesday 15th December 2015, who police believed are the masterminds behind a string of armed robberies that resulted in a number of persons being held up and robbed over the past several days.
The latest of these armed robberies occurred shortly after 11:00am yesterday when three men in a Black Honda CRV jeep robbed a woman walking on Wilton Street of her handbag and a cell phone.
A short while later, three men armed with handguns robbed the operator and a patron of a business establishment located on Charles W. Saunders Highway of an undetermined amount of cash and a cell phone before speeding off in a black CRV jeep.
An intense investigation was launched into these two incidents that resulted in officers from the Selective Enforcement Unit arresting three adult males at a home in Pinewood Gardens, where police recovered a handbag, a cell phone and cash taken during the two arm robberies. Six males and two females were also arrested at this home for questioning reference to a number of serious offences.
Police also recovered the black Honda CRV jeep the suspects used in the two arm robberies and discovered that the jeep was stolen from a woman during an armed robbery on Thursday 10th December 2015
Police credits the success of this major breakthrough to excellent teamwork, precise execution of the RBPF Policing Plan and support from members of the public.