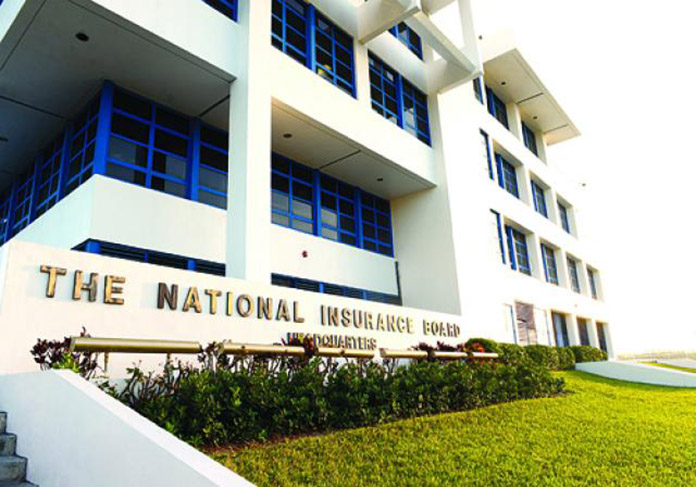 Nassau – Bahamas Press has it eyes down at the National Insurance Board as 'political ethnic cleansing' has begun. We are being told that the contract of Jayson Moxey, the last brain standing at NIB, has ended and he should be going home this week. He is the last man standing at NIB with what we know is much needed institutional wisdom.
But NIB has a serious problem. There was a woman, THERESA MORTIMER, appointed in the last board, who has taken over the functions of the HR department and we believe is at the centre of much of the 'political ethnic cleansing' underway at the BOARD. She wants Moxey gone!
Mortimer also has taken it upon herself to direct the Security Department to monitor and tag every senior management and executive entering and leaving the Board offices. This includes newly appointed director Dr. Nicola Virgill-Rolle. Well, what is dis?
Mortimer has requested a daily log drawn up to inform her when senior management and executives arrive and leave the building on Baillou Hill Road.
"Now, BP, you know they wrong for this. PM Minnis has these people he appointed around here treating even the management like we are assigned to some State Jailhouse. Mortimer has not been reappointed to the Board, so why is she operating as if she has some authority to micromanage the Board? Isn't this a Human Resource function?" One source deep inside NIB told BP.
BP is also learning that Mortimer is targeting a number of PLPs assigned to the Board and is threatening to take away their livelihood.
All I know is this: boy when the Bahamian people have had enough of these no good victimizers, kicking Minnis dem out of power like a football ga be fun.
Meanwhile the new chairman of NIB Troy Smith is coming into the office once a week. We are learning he is getting to know the place and is once again learning what it feel like to be in a work environment after being out of work for years.
We report yinner decide!