Wife worried, as bills have not been paid for the past four months!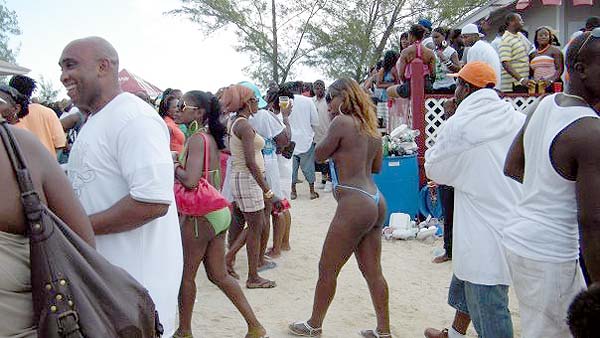 Nassau, Bahamas — A wife could not believe it when she heard her husband was on the boat down to the Andros Crab Fest Weekend on Saturday with his sweetie.
The husband, who is seeking to become a candidate in the upcoming general elections for the FNM, was spotted at the annual event, drunk as a skunk at one of the local bars, having a good time and drinking away his sorrows.
And while the husband was partying away the limited funds of the couple with his sweetie, the bills from BEC, BTC, Cable Bahamas and the First Caribbean Bank are four months behind.
BP is wondering why is it the broke and busted always wants to get in our national business – all to take the country back into poverty and destruction?
Boy I tell ya!