WAR BREAKS OUT IN FERGIES BETWEEN TWO 'PACKING MAN' and BP WAS LIVE!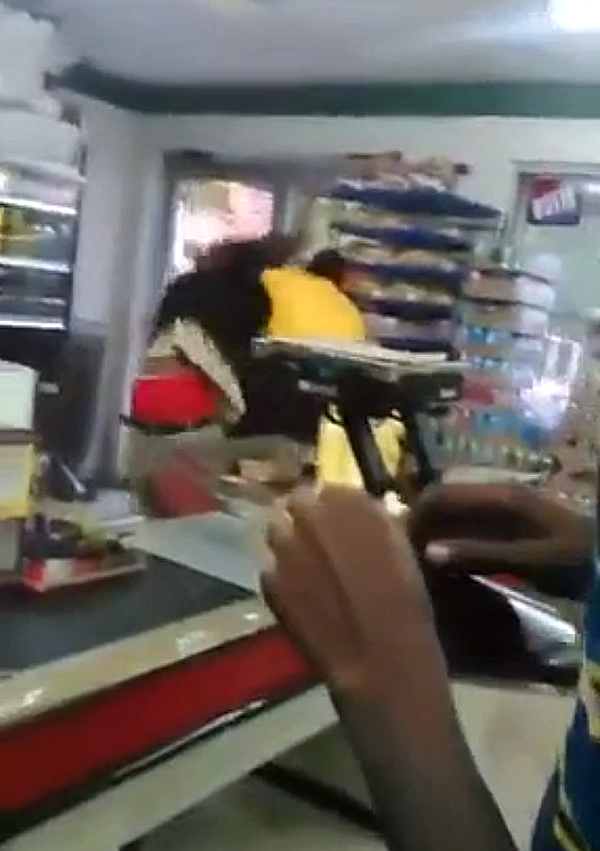 Nassau, Bahamas – Only Bahamas Press agents were live trying to pick up a few items at Fergies Foodstore in the East Street South Beach location when the unthinkable occurred.
Two 'Packing Man' begun throwing blows at each other after a dispute over a tip. The fight begun after some dumb comment…."You like man eh?" and before you knew it, blows and a break up of the store began.
While shoppers are taking a cut hip with high prices; here you walk into the small foodstore and lo and behold you are in the middle of damn boxing ring! When are we going practice real conflict resolutions?
We report yiner decide!