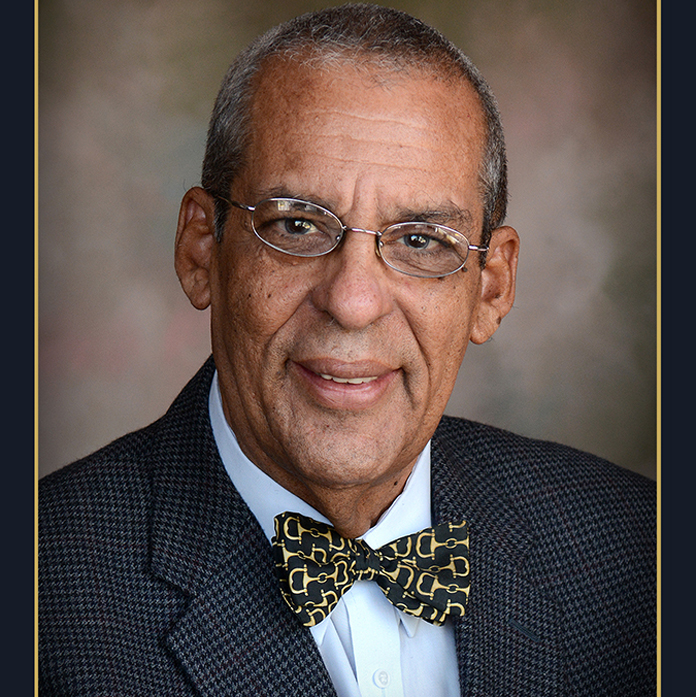 NASSAU, The Bahamas – The Bahamas Press Club is deeply saddened by the death of noted photographer Antoine Ferrier, who passed away Sunday, November 6, 2016 after short illness.
He died at the Princess Margaret Hospital, on his birthday, at the age of 75.
Press Club President Anthony Newbold described Mr. Ferrier as a professional and a gentleman who brought honour to the profession.
Mr. Ferrier was appointed as one of the esteemed judges for the Press Club Media Awards scheduled for November 19, 2016.
"He was chosen as a judge because of that professionalism and the respect he has earned over the years in his chosen vocation, and the objectivity he could always be counted on to provide. His presence will be missed," Mr. Newbold noted.
The profession of journalism and mass communications certainly benefitted from the expertise Mr. Ferrier displayed and shared over the many decades as he captured the very essence of Bahamian way of life, news and official events and portraits.
Charles Antoine Ferrier, professional portrait photographer, was born in Gonaives on November 6, 1941 in The Republic of Haiti. During the course of his formative years and early adulthood, he pursued and completed his formal education in Port-au-Prince.
In April of 1965, Ferrier relocated to The Bahamas, where he established a life-long career in photography.
Ferrier's career as a Professional Portrait Photographer began in earnest with the opening of his studio: "Photography By Antoine" in 1965 on Wulff Road on the island of New Providence.
In addition, Ferrier embraced the arts, generally, and had a great passion and love for Portrait Photography.
He was a member of Bahamas Professional Photographer and Videographer Association.
Ferrier is survived by is wife, Leona Ferrier (nee) Sylven; one daughter Robyn Ferrier-Rahming and four grand children.