Party Convention and No Confidence Motion – all in plot to get rid of Minnis leadership…THE PLOT THICKENS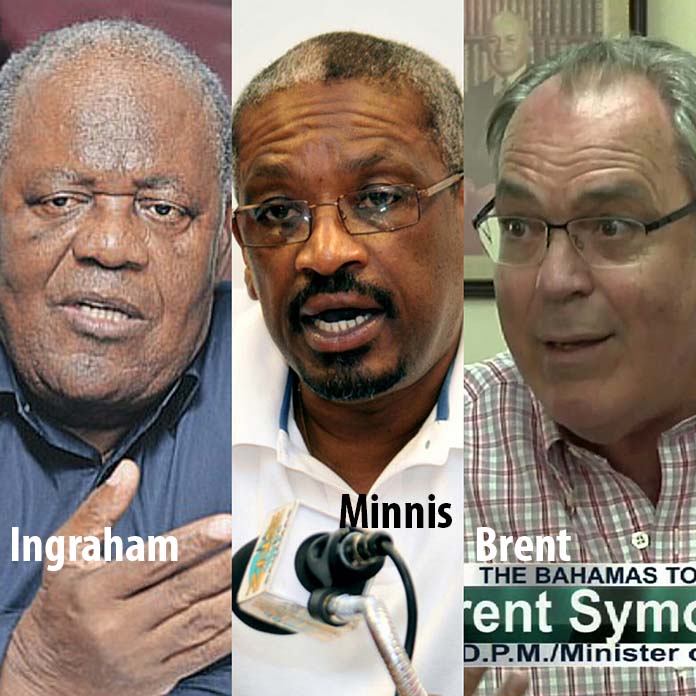 Nassau – Pressures by rogue FNMs to oust PM Minnis as leader of the party are mounting and new pressures have now come for a national convention.
But Minnis is not buying into the trick as he knows the threat it poses if such a gathering of the FNM is called.
Duane Sands is the favorite pick by some who tell Bahamas Press if a convention is called, Minnis could be challenged.
"According to our constitution a Party Convention must be held every two years. We had a convention in July 2016 and the leader won by default. We want fair elections this year and we believe we have our man for the top job," a meritorious council member said.
Meanwhile, the love for PM Minnis has diminished quickly among his parliamentary team and we understand opposing forces have some 20 MPs ready to back a new leader of the FNM. They can move a motion of no confidence in the Parliament and end the term of the leader right there.
Some tell us the thought of a convention challenge to PM Minnis leadership is the one-two knockout plan.
We report yinner decide!