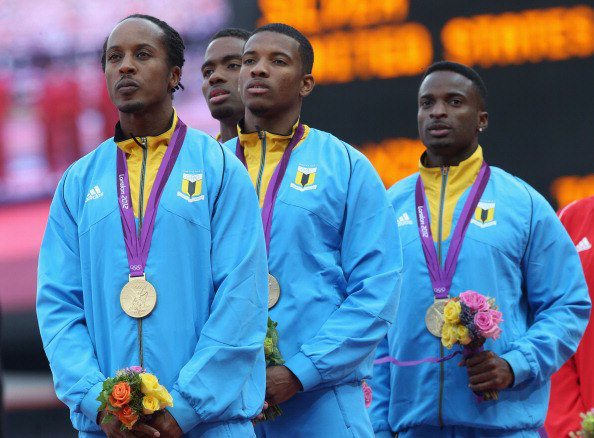 Bahamian Gold Rush hits London Games!
NASSAU, The Bahamas – On behalf of the Government and all the people of The Bahamas and on my personal behalf, I extend my most enthusiastic congratulations to the winners of the gold medal in the men's 4 x 400 metres relay held in London today (Friday). The magnificent quartet of Chris Brown, Demetrius Pinder, Michael Mathieu and Ramon Miller have done our nation proud.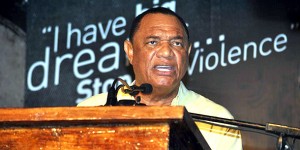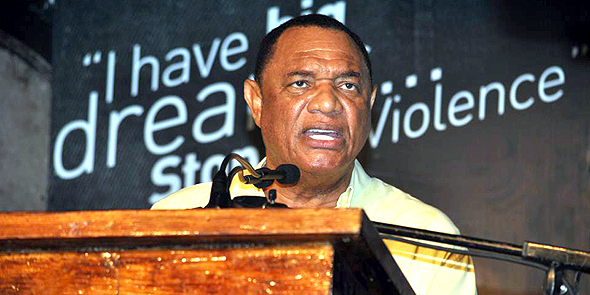 The entire race from start to finish was a model of discipline, precision teamwork, strategic planning and superlative execution.
The final leg of the relay run by Ramon Miller was particularly brilliant.
These four men are our role models whose discipline, fortitude, ability to work together and determination are truly awe inspiring and are a shining example to our entire nation.
This is a great day for The Bahamas. A proud nation stands at attention and salutes four of its finest sons.
May I also take this opportunity to congratulate our entire Olympic team both athletes and coaches for their representation of The Bahamas in the London Olympics in a manner that demonstrated their discipline, commitment and skills in a most commendable way.