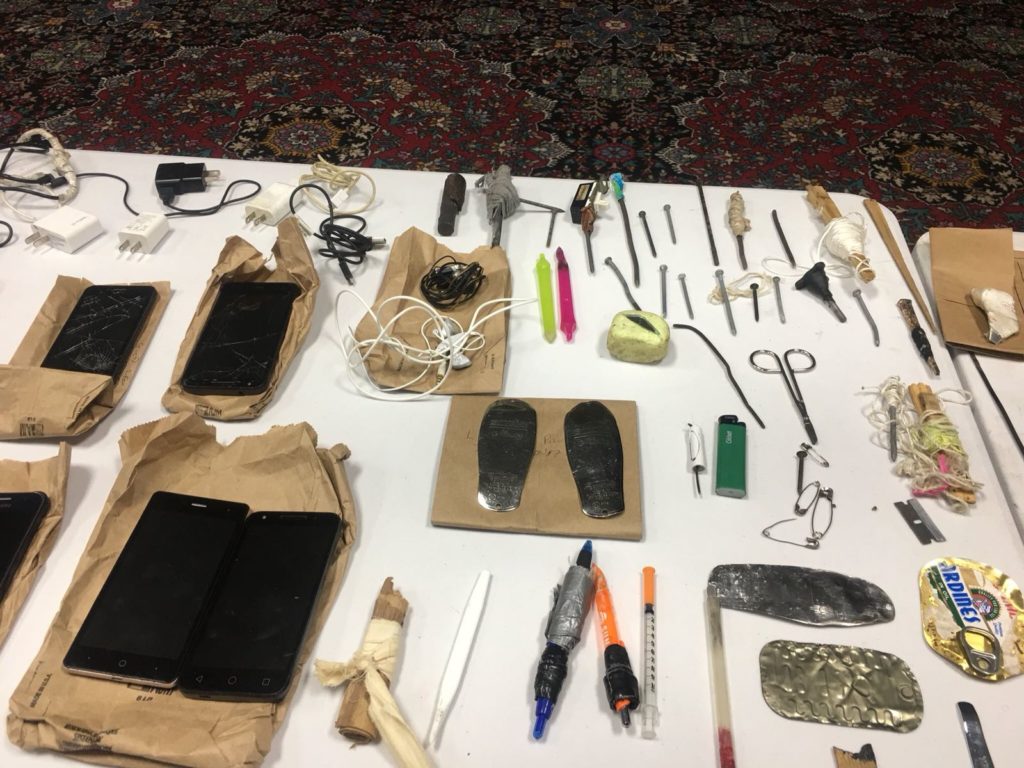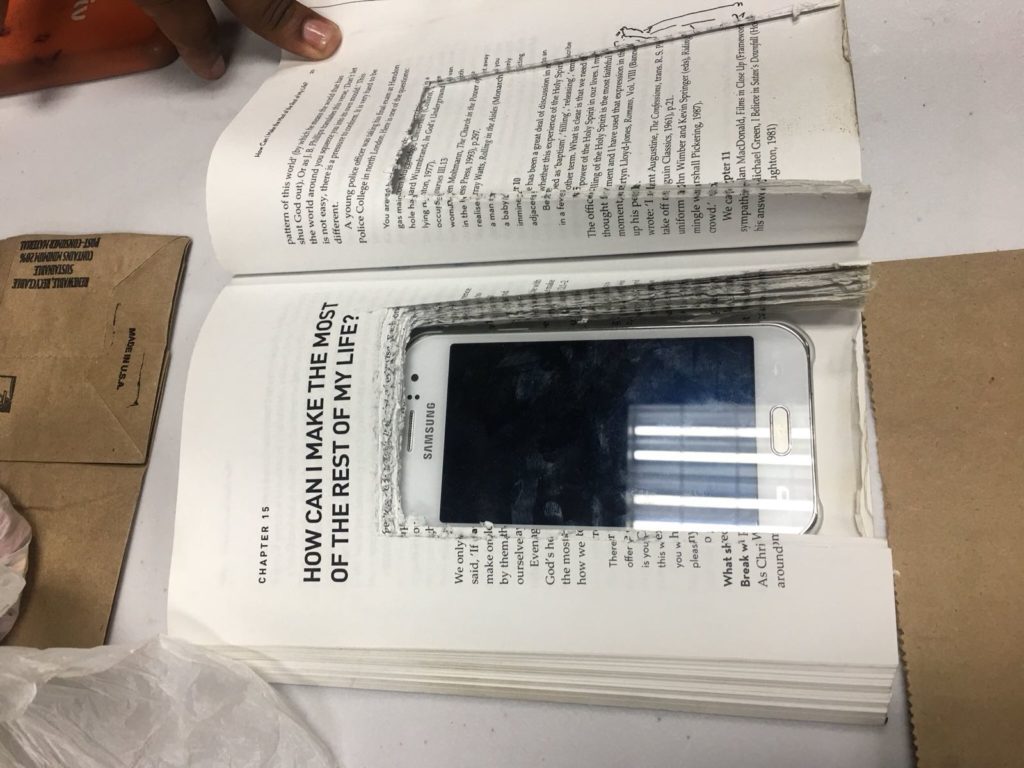 By:ewnews.com
Nassau – Deep rooted corruption at The Bahamas Department of Corrections is believed to behind the significant amount of illegal contraband found at the correctional facility Wednesday.
A joint task force of officers from the Royal Bahamas Police and Defence Forces headed by Assistant Commissioner of Police Clayton Fernander carried out operation "SIP"- Suppressing Incarcerated Prisoners. During an emergency press conference following the six hour raid, officials revealed that a large quantity of drugs was dangerous drugs believed to be marijuana, makeshift weapons and mobile devices.
According to Deputy Commission at the DOC, Bernadette Murry corruption is believed to be the reason for the illegal contraband being able to enter the facility.
The operation, aimed at clamping down on illicit activity, came on the heels of a surveillance video which went viral. In the past two years a number of prison officers have also been hauled before the courts charged with illegal activity.
Officials said that officers will now re-strategize the way forward to eliminate illegal activity at the Department of Corrections.
An investigation is underway and officials say they will prosecute.