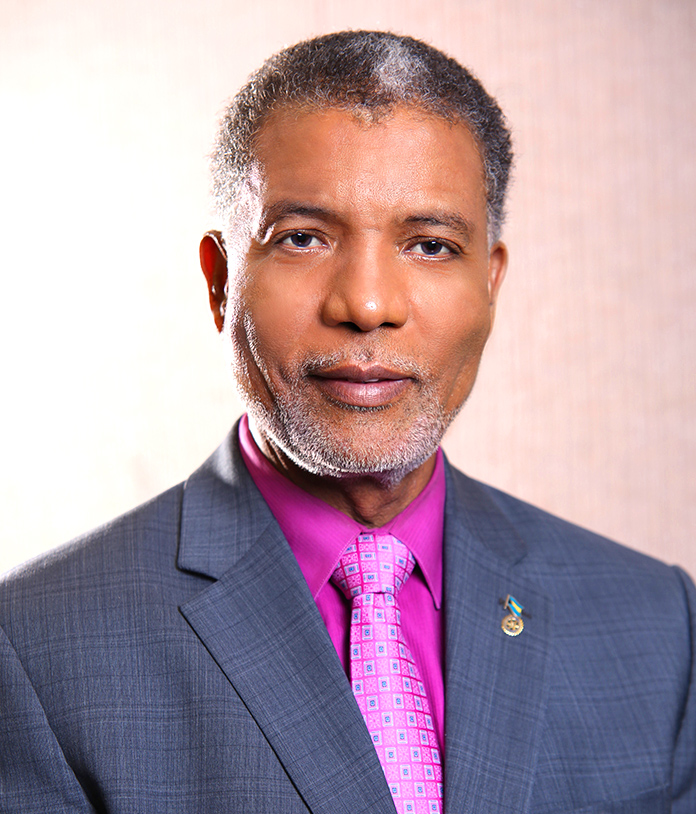 Nassau, The Bahamas. June 12, 2017. There are now thirty five BTC franchise store locations throughout the country. Five more locations are scheduled to open by the end of June. The locations include Ragged Island, Man-O-War Cay, Abaco, Eight Mile Rock, Grand Bahama, Staniel Cay and Black Point, Exuma.
CEO Leon Williams says, "Our latest franchise expansion stretches throughout the Family Islands and cays. This will provide residents with convenience, so they literally don't have to drive to BTC in some cases. Some stores are within walking distance and you will have the ability to access all of the products and services that you would get in a traditional BTC store. Again, we view this as an excellent opportunity to encourage limitless possibilities for small business growth and development in the country."
It doesn't end here for BTC, and as the company is opening new stores it continues to find innovative ways to expand its footprint. "We have our eyes on more parts of Eleuthera, Exuma and Abaco," Williams continued.
The size and design of the stores will vary based on their location and the designated market. The company will also expand to Farmer's Hill, Exuma and Green Turtle Cay Abaco by the end of July. Entrepreneurs interested in owning a BTC Franchise store can send an email to dwight.gibson@btcbahamas.com .