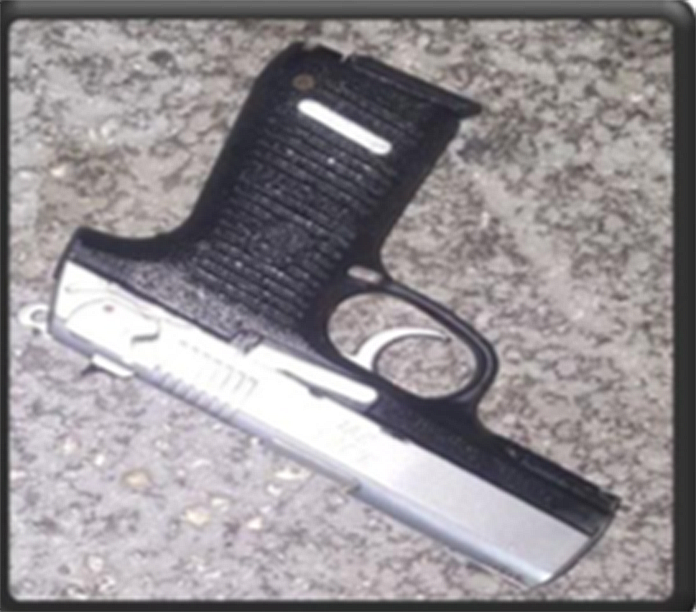 Nassau, Bahamas – No community is safe without the full participation of its citizens in partnership with the police. This was demonstrated in the most patriotic way during the early morning hours of Thursday, 7th December, 2017.
A community minded citizen notified the police of the discovery of a firearm at Antigua Street to which the police responded. Upon arrival the officers confirmed and retrieved 9 millimeter Luger Pistol and thirteen rounds of ammunition.
The police salutes this outstanding effort which may have saved the life of an unsuspecting citizen. Generally, Members of the public are encouraged to do likewise.