HANDGUN SEIZED BY MOBILE DIVISION OFFICERS FOLLOWING HIGH-SPEED
CHASE, ONE MAN IN CUSTODY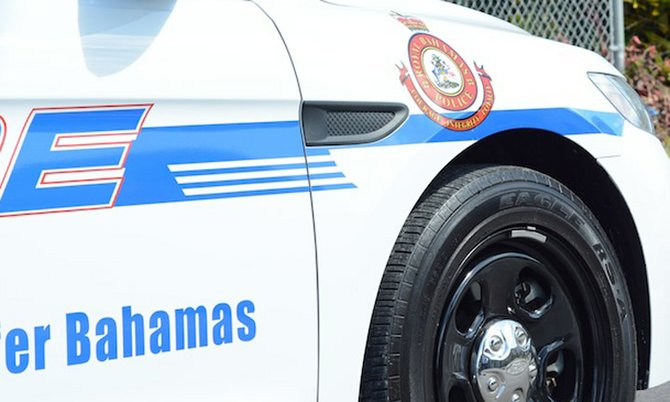 Nassau, Bahamas – POLICE seized a handgun and arrested a 20 – year old man following a high-speed chase on Wednesday 14th October 2015.
According to reports, shortly after 1:00am, officers from the Mobile Division were on routine patrol when spotted a grey vehicle travelling on Prince Charles Drive that aroused their suspicion. The officers ordered the occupant of the vehicle to stop but he refused and sped off with a high rate of speed. A chase ensured that ended at Claridge and Robinson Roads, where the vehicle came to a stop after it overturned.
The officers conducted a search of the vehicle and found a handgun along several rounds of ammunition. The suspect was also taken into custody.