Bahamians and Americans must wonder how safe is LPIA – Planes are being stolen too often  and could pose serious international risks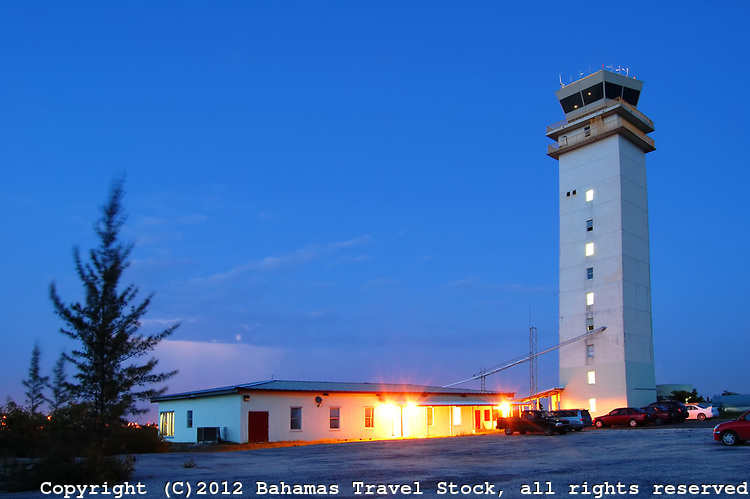 Nassau, Bahamas — Airport security at LPIA is a growing concern for Bahamian and American officials as we can report another plane – just months apart from the last incident – has been stolen at LPIA.
The situation could bring serious risks to the country's tourism product, and, if the airline industry here in the country is not properly monitored, it could pose risk and challenges to thousands of international passengers.
Breaking this evening on BP is another report that went hush-hush of a stolen aircraft at the country's gateway!
We can confirm a Regional Air aircraft was stolen at LPIA some three weeks ago and has recently been found in South America by authorities. The styled King Air aircraft we can confirm was leased to Regional Air by a company of the United States.
BP agents at LPIA confirmed to us that an investigation by aviation authorities confirmed a Sky Bahamas employee and a former pilot from a family island carrier, who both were held in the United States of America for suspecting of carrying drugs, were on the aircraft just before it went missing.
A senior man at Regional Air, Steve Mitchel, reported the aircraft stolen to authorities.
The new company, Regional Air, started training classes in The Bahamas just last week. The company has been here for about two years, but there is a serious twist to this story.
The plane which went missing is owned by the same company that lost an aircraft piloted by Bahamian pilot Allen King over Venezuela. King died in that mishap and authorities found tons of drugs onboard the aircraft.
Not a word of the incident has been reported in the wutless media of the Bahamas, which raises speculation that the situation at LPIA is deeper than we believe.
Some are wondering how did the aircraft gain permission to take off at LPIA, while others are wondering how is it so many planes are leaving LPIA undetected and stolen?
We report yinner decide!
Woman arrested at LPIA with drugs
Police arrested a 25-year-old female of Bradley Street off Carmichael Road after she was found in possession of six (6) pounds of suspected Cocaine.
Officers of the Airport Police Station arrested the female shortly after 11:00 am on Thursday in the U.S. Customs Hall of the Lynden Pindling International Airport (LPIA).
The drugs have an estimated street value of forty-seven thousand ($47,000.00) dollars.  Active police investigations continue.