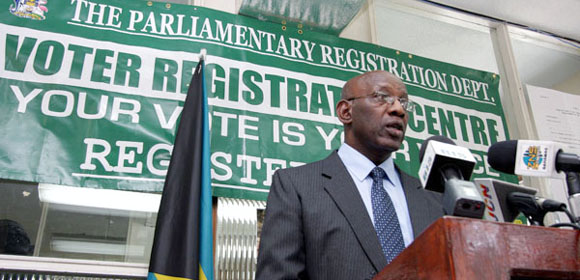 Nassau, Bahamas – The Parliamentary Registration Department has commenced its Voter Registration Drive, which will culminate in the National General Election during 2012.
To this end, the Department is offering its mobile services to companies with a minimum of twenty (20) eligible voters.
Interested persons may take advantage of this service by contacting Ms. Isadelle Howells at Parliamentary Department, 397-2000, 397-2008 or e-mail at IGH1950@#gmail.com for an appointment.