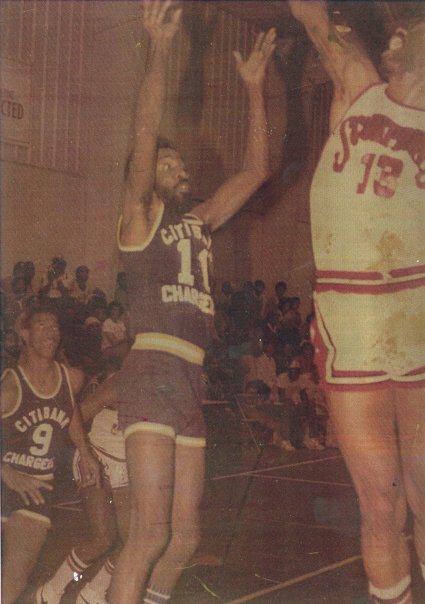 By Harold A Williams
The Grand Bahama Sports Council joins with the Grand Bahama Basketball community in offering condolences on the passing of Keith R Mullings this past weekend.
Grand Bahama has lost a sports legend and we will forever remember Keith "Seven Footer" Mullings and the game he loved.
An avid athlete during his younger days, Keith contributed much to the game of basketball on Grand Bahama both at the local and national level. He was one of the pioneer players who helped to develop the YMCA basketball league while playing for the Citi Bank Chargers. Coached by the legendary Coach Gladstone "Moon" McPhee, Keith won several national and local awards including the Commonwealth Basketball League Most Valuable Player and several rebounding tittles which earned him the nick name "Seven Footer".
For his efforts and his extraordinary contribution to the game, Keith was recognized with induction in the class of 2005 into the prestigious Grand Bahama Sports Hall of Fame where his memories and his contributions to basketball will live on in the history books.
On behalf of the Grand Bahama Sports Hall of Fame Committee I offer my sincere condolence to his wife Jan and their children, and to the country's basketball family.
The Grand Bahama Hall of Fame also extends condolences to the family and colleagues of Track and Field Coach, Dwayne Jennings, who also passed away last week. Coach Jennings was instrumental in having many youngsters gain educational opportunities through athletic scholarships to colleges and universities abroad.
May their souls rest in peace.