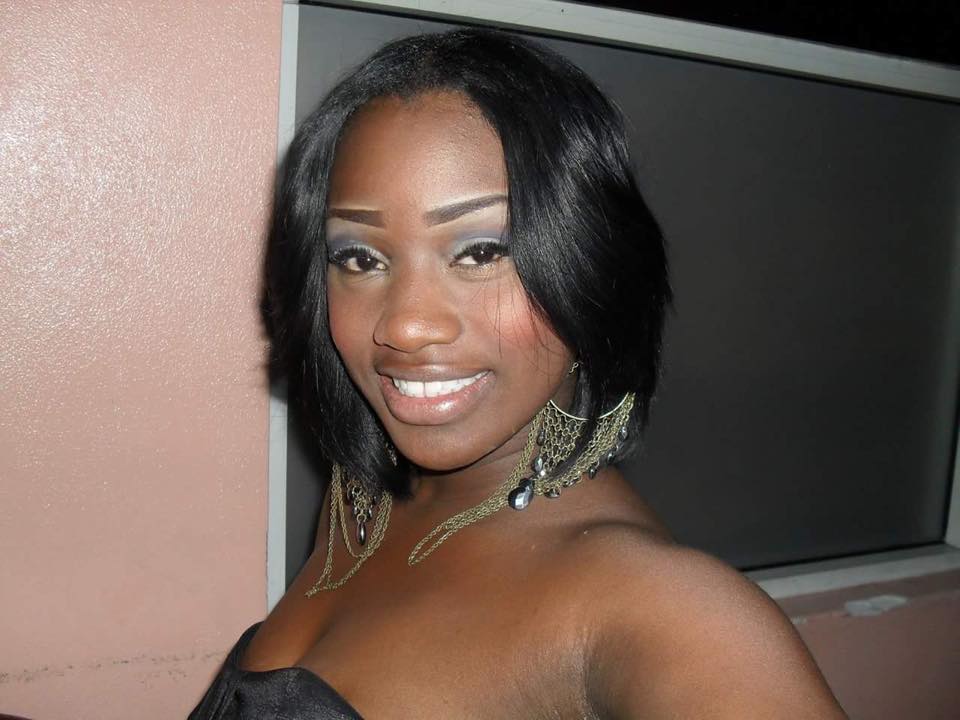 Nassau, Bahamas — Bahamas Press would like to retract an erroneous report that suggested that a Royal Bahamas Defence Seaman may have been responsible for the death of Jade Saunders who was found dead on Skyline Drive on Saturday morning.
This report was untrue, false and incorrect. BP apologizes for the gross error published on our page and would like to convey our regret in broadcasting the wrong information, which we know may have impacted the character of the marine, the institution and the credibility of our news organization.
We also apologize to our loyal and committed readers who hold our reports in high regard. This is one of those unfortunate reports published without following procedures.
We again deeply apologize and have removed the report from all of our platforms.