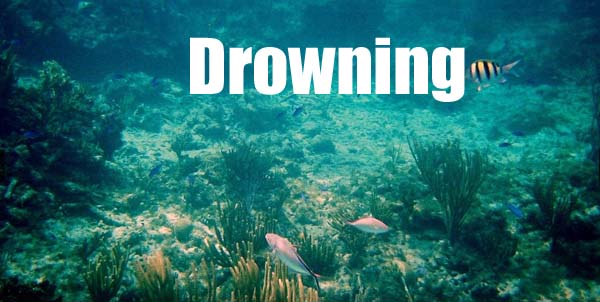 Bailey Town, Bimini – Bahamas Press is getting a report of another drowning in Bimini.
Police say that they are investigating the incident which occurred on Thursday 20th September 2018, shortly after 12:00pm.
It was at that time police were alerted of a drowning of a Bahamian male, who was a crew member on board a 45 ft. fishing vessel named "Dawn Celeste".
Further investigation revealed that while diving in waters of the Great Isaac, the victim was found lying at the bottom of the ocean unresponsive.
He was taken to the Bimini Clinic, and later pronounced dead. An autopsy would be performed to determine the exact cause of death.
Investigation is continuing in this matter.