Top Cop orders investigative teams to developing crisis on family island — One of the victims is as young as 13-years-old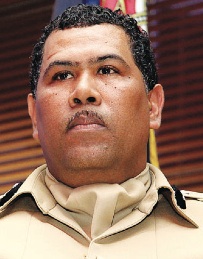 Mayaguana, Bahamas — Breaking news coming out of the island of Mayaguana reports a number of cases of incest are being reported.
BP has learnt the incidents are so serious that they have prompted the full attention of the government.
BP has learnt CDU officers along with social service agents flew to the island yesterday to open the investigation, which has troubled the community.
Sources deep in the island tell us two women with live-in boyfriends have allowed the unholy violation of their young daughters by known pedophiles.
According to the member of the community, the violent screams of the two young girls have repeatedly wakened an entire community and calls to authorities in Nassau have caught the attention of officials this week.
Bahamas Press has learnt the mother of one of the children has sought to withdraw the complaint. However, the senior officials are not granting the withdrawal requests, and is prepared to arrest the mother if she obstructs the investigation.
"The mother of one of the girls should be put up on charges for attempting to conceal the crimes within her home. Just yesterday she was seen walking in the road holding hands with the man that raped her daughter," a disturbed member of the community told BP.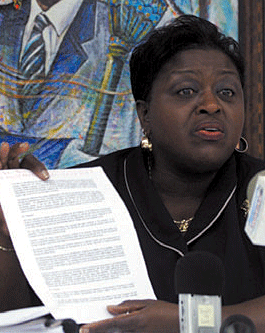 We have learnt the offenses have been going on for some time. According to another member of the community, an older daughter reported the incidents more than a year ago after she was attacked by the woman's boyfriend, and, now that she has returned to the island, she is discovering that the violence is now being inflicted on her younger sister.
UNBELIEVABLE!
One expert in incest cases told BP, "This is sad because this is a reality for many other kids on family islands who have little protection or resources. They are so far away from help and cannot talk about the crime happening to them.
"Many of the islands have not grown with the times and young innocent children are unclear as to where to turn. They are the victims here! This needs to be stopped as many of these pedophiles are said to be plagued with 'serious health issues' and are infecting children right here our country. The children's lives are ruined before they have an opportunity to live it!"
We have learnt two clans on the island have violated young children for years.
We report yinner decide!