Another disaster unfolding in Southern Long Island – Butler-Turner' disorganization causing riots to soon erupt on Long Island!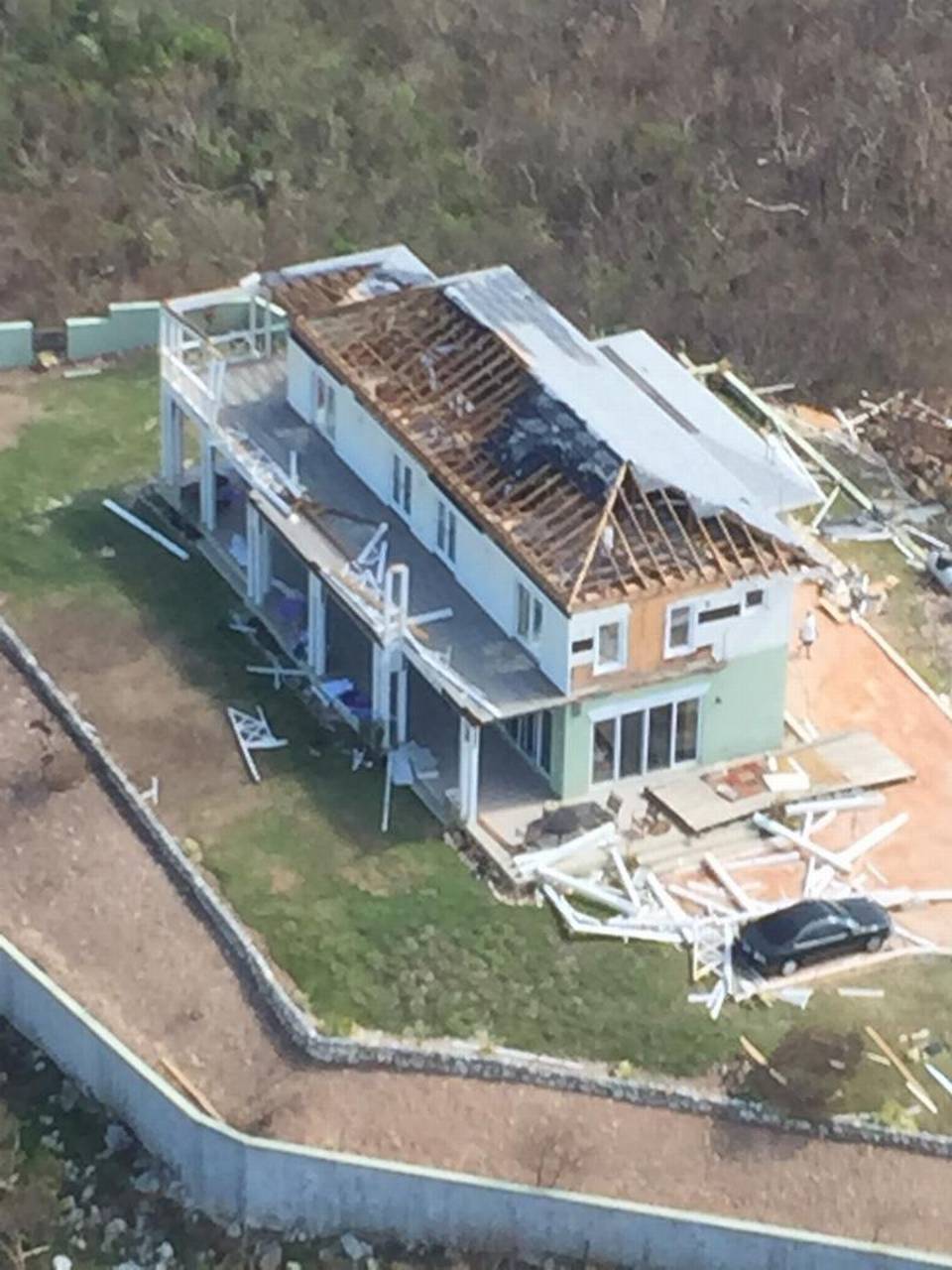 Why is NEMA NOT TAKING CHARGE OF THIS SITUATION ON LONG ISLAND?
Buckelys, Long Island –What began as a good gesture on the part of the FNM MP for Long Island Loretta Butler Turner has now flopped, turning into a category five disaster in the communities of southern Long Island.
Hurricane Joaquin hit the island last week and so far tons of food and supplies have been collected, organized by team BIG SEXY and the Long Island Association. But while the gesture was noble, the
residents hardest hit by the disaster in the south have yet to receive one drop of water.
BP agents on the ground sat in bewilderment to hear how the much-needed supplies were still sitting someplace in the northern end of the island and, up to Monday, the airport in Buckley's was still closed!
What we uncovered in our investigation was that, while over 200 volunteers were packing tons of food and goods, there was no organization on the ground in Long Island to oversee the proper distribution of the goods.
We also uncovered some unsavory characters who were, as of yesterday, appointed by Team BIG SEXY to oversee the disaster. That suspect appointed, we can confirm, was known for his craft of "crookedness". The individual, we understand, appointed to oversee distribution was once stopped by former PM Hubert Ingraham after a major fraud exercise had occurred. Why appoint a crook to head up distribution?
Additionally, while listening to the US channel 5 station this morning, team BIG SEXY is asking for $25,000 donation over the American news to engage in and cover the cost of flights into the affected south end of Long Island.
Bahamas Press once again is calling on the Government and more pointedly the people responsible for such efforts – NEMA – to take charge of the disaster now unfolding in the Southern End of Long Island!
The people of Buckley's, Hamilton, Roses and the surrounding communities are sitting is a pool of devastation and the crew who many believe had it taken care of is now headed for disaster themselves!
Why have the people of the south not collected a bottle of water yet when tons and tons were shipped to the island but have yet to reach the affected settlements! I hope the people ain't put it in their store to sell!