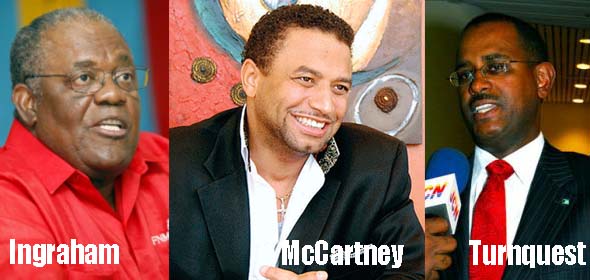 Nassau, Bahamas — Scores of residents following the resignation of Bamboo Town MP, Branville McCartney, from the FNM went to register.
Insiders at the Parliamentary Registration Office told BP, "We have had a bump in registrants today. McCartney's fallout with the governing party proved we could face an early election and perhaps that sturred interest."
Ingraham told the country last week if he cannot get support on the sale of BTC to Cable and Wireless, he intends to "go back to the people."
The statement was made at the opening of the new ministry of finance office on East Street and Prison Lane.