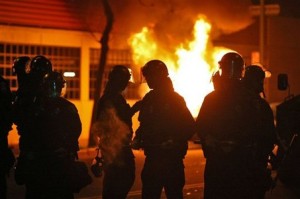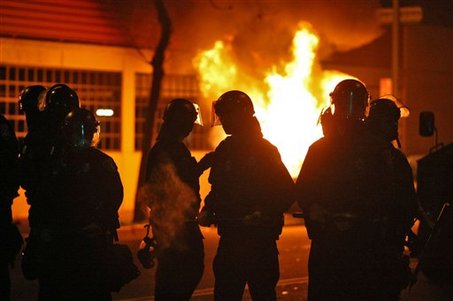 Nassau, Bahamas — BP is reporting a bloodbath has overtaken the streets of the capital and we can confirm some 7 homicide incidents have taken place in the last four days.
Since our last report on Sunday we can confirm three more incidents have occurred and another 4th victim of a shooting is left in critical condition.
We can tell you the first incident happened last night when police went to extinguish a fire in the Dorsett Street area of Bamboo Town. Upon outing the fire set on a jeep Cherokee, they then discovered the charred remains of a body burnt beyond recognition with visible signs of it being that of a woman.
Police have captured no suspects and no further details on this is being revealed. This incident pushes BP's murder count to 218th since 2009.
Following that incident early this morning near busheson Prince Charles Drive, police received an anonymous tip that the body of a woman was discovered motionless in the area. When they arrived to the scene they found the body of a woman with her pants torn and scratches about the body; presumed to be inflicted following a struggle with her killer[s]. She was tied with tape and her hands stabbed.
Clinched in her hand was a copy of the Nassau Guardian folded to the page highlighting the story of another murder which took place last week in the Bacardi Road area; where a man was found dead in a black SUV.
Police believe both incidents are connected. Could they be witnesses to murder or could it be the workings of a serial killer[s]? Sources cannot tell.
The third female victim was discovered just off Kisskady Drive in the West Bay Street area on Saturday morning. Though her body was said to be partially decomposed, evidence provided to us confirm she was naked from the waist down at the crimescene.
Things are so bad police are num and the Minister of National Security has ran into fear for his own life. We are told the Minister is allegedly travelling with a GLOCk.
We wonder if it is Parliamentary for a minister to travel in the precincts of the House with a gun.
WE NEED CHANGE