Educator is a supplies 6th grade teacher Ms Rowann Thompson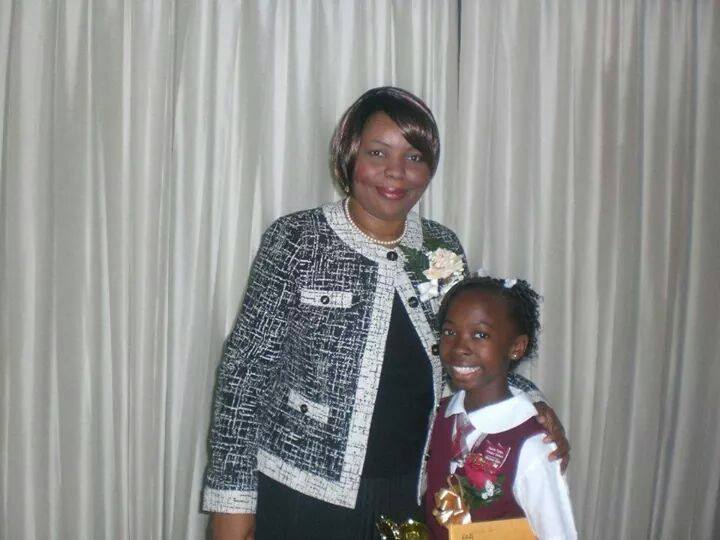 Nassau, Bahamas — A LIVE Breaking BP reports confirms a teacher at the Garvin Tynes Primary School just off Carmichael Road has collapsed taken to hospital and is now confirmed dead.
We can confirm she is 6th grade supplies teacher, Ms Rowann Thompson.
Bahamas Press are still not clear on the details, but it is believe the educator may have had a heart attack. She dies just days after the opening of the new school year. Parents having children at the school are asked to collect their kids following the traumatic turn of events
Ms Thompson, had recently retired out of the system, but for the love of her profession, she returned back to the classroom to help with the growing demands by educators. Bahamas Press team offers our deepest condolences to her immediate family, the Ministry of Education Science and Technology and to the school community of Garvin Tynes on their sudden loss.
MAY SHE REST IN PEACE.