All mobile customers can use their phones with ease when travelling with BTC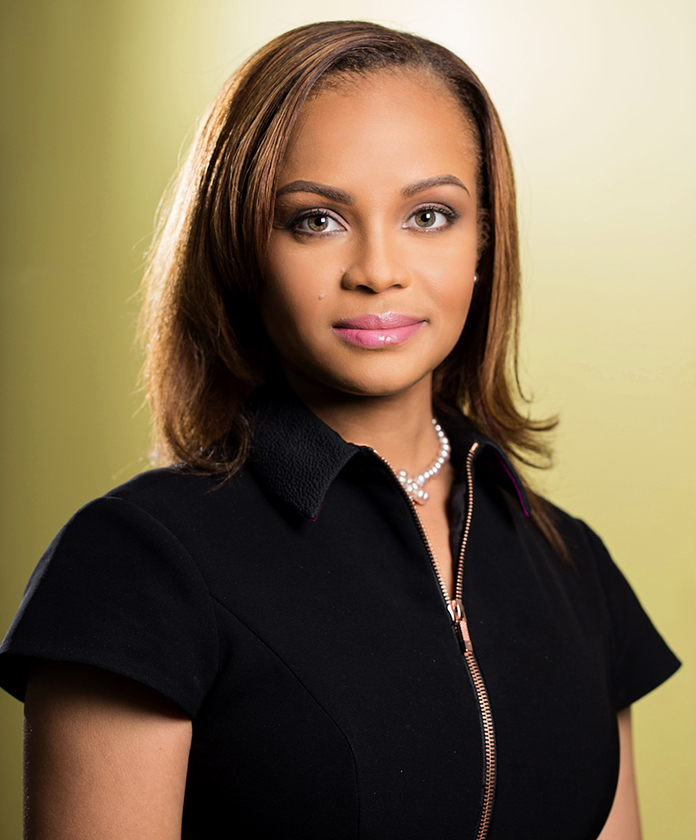 Nassau, The Bahamas. July 4, 2017. Summer is typically the time for family vacations, and BTC has introduced its new "Roam like You're Home" Independence campaign for all mobile customers.
Vice President for Mobile, Ms. Alphanique Duncombe said, "At BTC, we are a family, and our new Independence roaming campaign is just one of our limitless summer specials for customers. We are promoting a family concept, and we want our customers to remain in contact while travelling, with the best rates possible. Purchasing international SIM cards is now a thing of the past as BTC has made roaming rates simple and cost effective."
To activate the roaming feature, the customer's mobile device must be turned on. When entering the visiting country, the customer will receive a welcome text message, indicating BTC's preferred roaming partner.
For customers travelling to the United States this summer, that message will read "Welcome to the USA. Please connect to AT&T, our preferred roaming partner in the USA." In Canada, carriers will include Rogers, Telus or Bell.
Both prepaid and postpaid mobile subscribers can "roam like you're home". All incoming calls are free and outgoing calls are 25 cents per minute. Data is billed 15 cents per MB and text messages are 5 cents each.
"BTC has over 400 roaming agreements across the world. We want our customers travelling to the United States especially to know that AT&T, is still our preferred roaming partner. When we thought about promotions for independence and specifically for the summer time, we recognized that this is typically the season where families take the time to vacation together. We thought that this would be the perfect fit for families still wanting to stay in contact while they travel.
As the country celebrates its 44th year of Independence, initially we decided to run this promotion for forty-four days. However, when we held a focus group with our customers, they told us that it would be good to double the time as an added incentive. As we aim to please our customers, the promotion will run for just over eight-eight days, ending on September 30th."
BTC plans to introduce special roaming bundles and a variety of new packages in the upcoming months.