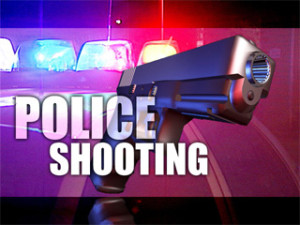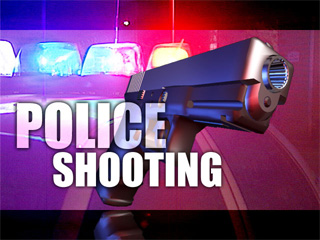 Nassau, Bahamas — Sometime after 6:00pm Saturday two persons were held up and robbed at a store in the Pinewood area. Shortly thereafter, police in the area spotted the two suspects. There was an exchange of gunfire and the two robbers were shot. Police recovered two handguns. The both suspects are in critical condition.
Early last night on our facebook page we confirmed one of the suspects was murdered, however, while we can confirm one person was injured we cannot confirm death at this time. The shooting was as a result of him firing upon officers. Therefore, THERE IS NO MURDER!
Right now BP can confirm law enforcement officers have one of their own in custody.
A police constable is now at quarter guard and is being questioned for armed robbery. The officer along with two other criminals known to police, robbed a well known businessman Thursday night at gunpoint of his phone, and other valuables.
The businessman had a GPS tracking device on his phone hence, the police was able to track down the rogue officer and his two associates in the Grove area. Police found the gun along with stolen items in the officer's car.
The rogue officer expected to charged with his bandits for a number of armed robberies.
Bahamas Press can confirmed the rogue officer is assigned to the Fox Hill Police station. It is most likely the officer will be unceremoniously discharge from the Force by the ZERO TOLERANCE Commissioner of Police.