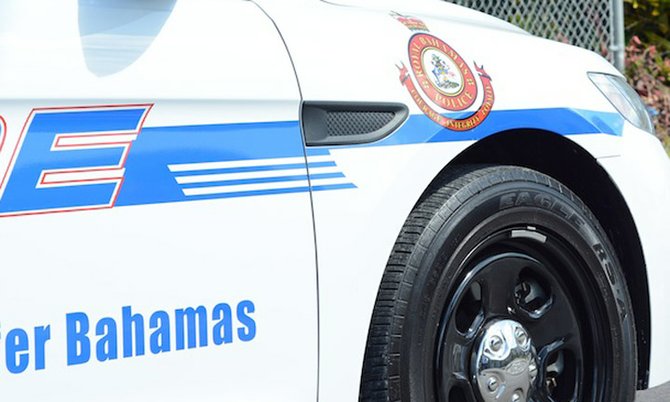 We have Breaking News 》》》》 BP is reporting Sandys in the Mall at Marathon just got robbed $40k. Mr Higgs 71-yrs-old was robbed of deposit bag.
As we keep saying…Crime aint down…Crime reporting is. POLICE AIN'T SAY NOTHING YET!
Meanwhile, a scam is being reported by clients at RBC. The Central Bank should have issued a statement by now….what is dis?
Also, police have captured a suspect who is believed to have stolen a number of AC Units. If your store has had items stolen please report to the police. BREAKING >>>>