VAT PSA 17 from King Of Hearts Media on Vimeo.
Breaking News UPDATE >>> SAUSAGE LIP CAPTURED!!!!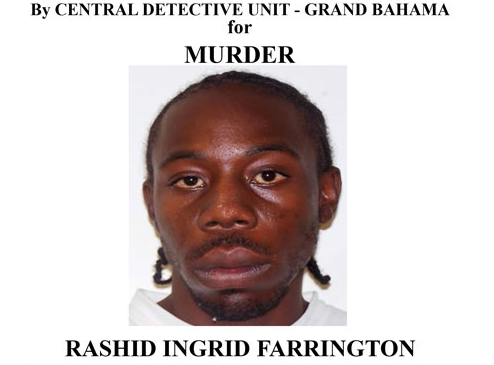 Freeport, Bahamas — Only minutes after Bahamas Press reported how police wanted murder suspect Rasheed Farrington he was turned into custody.
Police are reporting that they now have in their custody, murder suspect Rasheed Farrington. The suspect is now assisting police with their investigation in the murder of a Freeport resident which occurred on the 8th December 2014.
Police would like to thank family members of the suspect and members of the general public, who have assisted them with the capture of this suspect.
PSA 18 from King Of Hearts Media on Vimeo.