Christie Government fails the country once again…Was the firm advising the government on gaming a part of any alleged Apartheid policies and/or practices in South Africa?  Bahamians ought to know!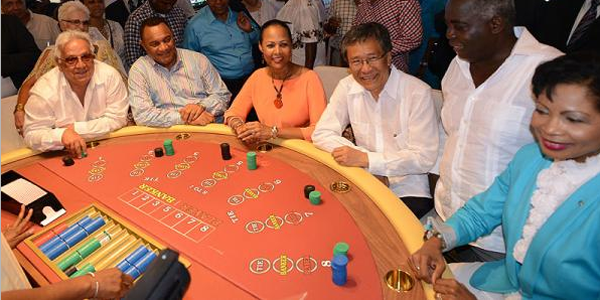 Why would the Christie Government seek advice on Gaming from a South African firm – a country which once kept its own people out of the system?
Nassau, Bahamas – Take a closer look at the Christie PLP Government's Charter for Governance and you would wonder if they are living up to what they promised to do. Leading up to the general elections, the PLP told the Bahamian people that there are some things it intends to do in its first 100 days in office.
They promised to create a National Home Financial Assistance Agency to protect Bahamians losing their homes. Today not one home has been saved, and the country has already forgotten that promise.
They promised to introduce National Health Insurance – IT CANNOT REACH – where in the hell is that 18 months later?
They promised to lower the cost of electricity in 100 days. Well, if you believe that, Mandela is still President of South Africa.
Point here is, the people who asked Bahamians to Believe again are proving to have lost steam and cannot fulfill their commitments.
We at Bahamas Press, upon scanning the 'book of lies' presented to the Bahamian people days before the run up to the May 2012 General Elections, and we are beginning to agree that Bahamians have been tricked, duped, bamboozled and run amok!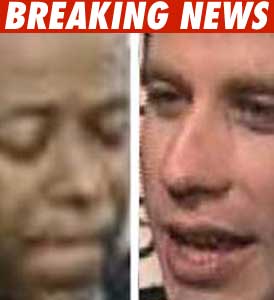 They promised that when they came to office they would initiate the "Truth Agenda", which they claimed was the means to ensure… "that the Bahamian public can know the full truth on specific matters of great national importance: The state of the country's financial position. The role of special interests in the grant of a forty-year monopoly at Arawak Cay Port. The sale of public assets and the implementation on the NPRIP project." But you know waiting on any of those things is like waiting for Pindling to return as leader of the PLP. It ain't ga happen!
But what irks us now most is how the Christie Regime – in their dastardly bold attempt to keep Bahamians out of the Gaming Industry and keep us like the black South Africans under the Apartheid Regime – went eagerly and sought advice from a South African consultant firm perhaps only on how to keep Bahamians out of the Gaming Business.
Now imagine that, Pindling Party now dense with a bunch of aristocrats these days, have banded together armed with the advice of that South African firm – on how to keep us Bahamians out of our own economy.
It's Unbelievable!
The modern–day PLP, while dropping the idea of a National Lottery, and finding it hard to tax or VAT gaming, used its advice from that SOUTH AFRICAN FIRM to tell them how to expand gaming for foreign owned hotels in the country, while leaving us like the people of Soweto!
Boy, I tell ya – the founding fathers of the nation must be turning over in their graves.
Prime Minister Christie confirmed how the South African firm was sought back in January 2013. In a statement the OPM said: It "has confirmed that Mr Rossouw Lubbe and Ms Alicia Gibson, principals of A and G Consulting of South Africa visited Nassau from January 18 to 22 for consultation on the drafting of comprehensive legislation relating to lotteries and gaming.
"While in the Bahamas the consultants held discussions with the Prime Minister and Minister of Finance, the Deputy Prime Minister, the Minister of Tourism, the Attorney General, the Minister of State for Legal Affairs, the Gaming Board, their senior officials and casino operators."
According to PM Christie, Dixon Wilson, one of the leading Chartered Accountants firms with offices in Central London and Paris – founded in 1888 – advised his government to seek advice from A and G Consulting on the gaming matter. No one can tell us how much that advice cost taxpayers to – KEEP US [Bahamians] OUT! But ya know – DAS THE PLP – working against their own again!
One must seriously question whether this firm had also consulted previously any government in South Africa connected to Apartheid and or have they ever been a part of the brutal and inhumane assaults of racial oppression in that part of the world. Perhaps we will never know – but what we at BP say is this: Bahamians ought to know and should question whether the new regime of the PLP is seeking to keep us out of Gaming for good!
All we ga tell yinner is this: this must be a Mandela moment for us and to you the Bahamian public who are sick and tired of being hoodwinked and bamboozled we say: "It is in your hands now".
We report yinner decide!
PLP cannot last into 2017 at this rate – WE NEED CHANGE!