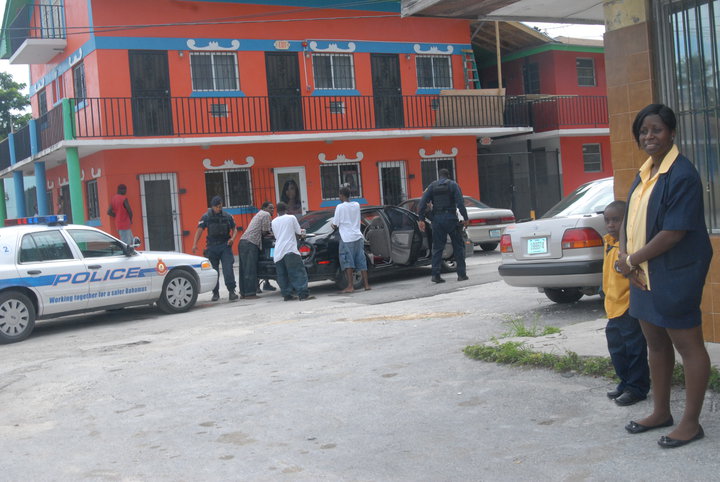 Nassau, Bahamas — A fight between two rival school gangs resulted in a 15 year-old student of C.C. Sweeting being stabbed on the premises shortly after 10.000am this morning.
BP has learnt the student was stabbed several times about the body with a knife. It is believed that the students were part of two gangs who were just transferred to that school from T.A. Thompson Junior High. The student's injuries are not life threatening.
Mrs Deloris Ingraham, wife of the Prime Minister, is principal of CC SWEETING. We are told a strong police presence was called to the scene.
BP can also tell you according to our sources, that the student who was shot in the head on Monday is indeed a gang member. It is believed that he was shot by a rival gang member.
Tommy Turnquest GATS TO GO for failing to protect the children of the NATION!