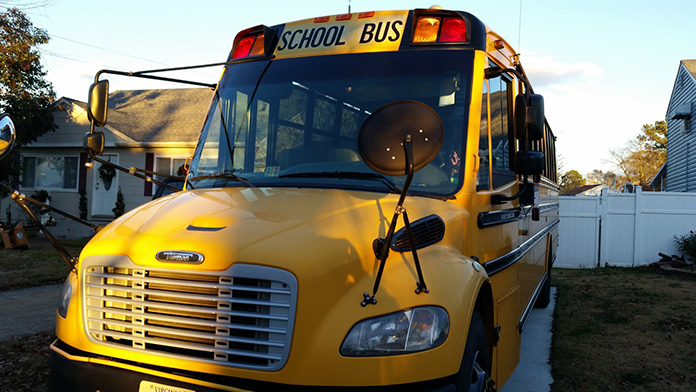 Eleuthera – From all the way in Hatchet Bay, school bus transportation on the island of Eleuthera came to a standstill today after bus drivers got no word from the Ministry of Education.
And the bus contractors didn't pick up the school kids this morning in Central and South Eleuthera, therefore, the students didn't go to school and no one from the Ministry of Education has made contact with the drivers. This is incredible.
Well, the 'churrin' in Eleuthera didn't get to school. The students at Eva Hilton have a short supply of teachers. At A. F. Adderley the 'churrin dem' are in the gym and teachers are refusing to come to school. The yard at AF Adderley is filthy with grass and garbage! And guess what? Belinda does not have anything to say! The Ministry of Education has nothing to say. The government ain't say nothing. The WUTLESS media ain't say nothing and guess what? WE at BP AIN'T GAT NOTHING TO SAY! TOUGH LOVE – Its yinner time!
We report yinner decide!