All other schools and districts around the country shall open as normal today….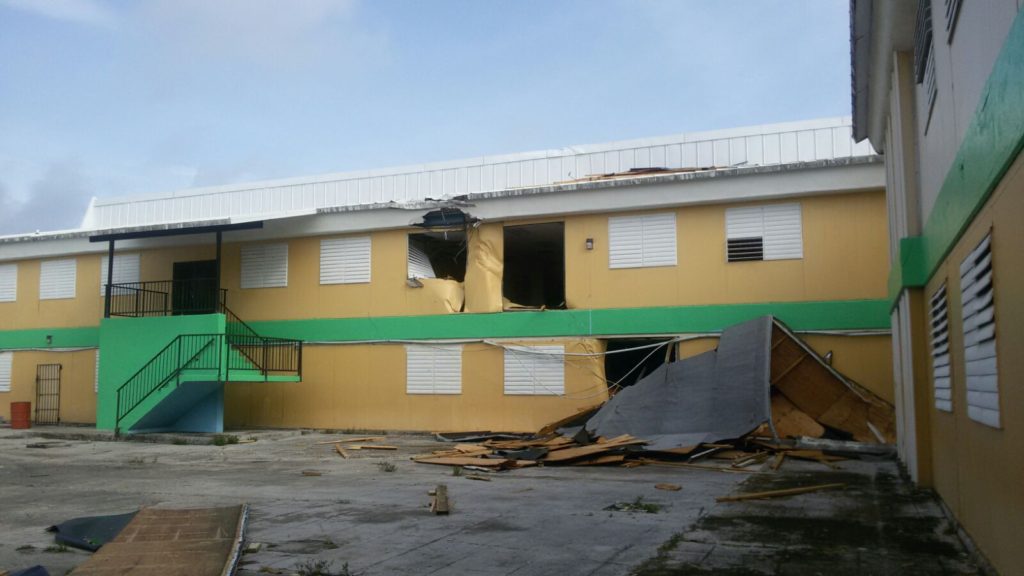 Press Statement
FOR IMMEDIATE RELEASE:
HURRICANE MATTHEW (UPDATE 4)
Nassau, Bahamas – 9th October, 2016 – The Ministry of Education, Science and Technology extends sincere concern for those administrators, teachers and students whose properties were damaged and who suffered personal and property loss during the passage of Hurricane Matthew. Our thoughts and prayers are with you as we work together and encourage each other to rebuild homes, schools and communities; may it be done in a spirit of brotherly love and patriotism.
Initial assessments have been conducted and students in the following districts/islands are able to return to school on Tuesday, 11th October:
1. Abaco
2. Acklins
3. South Andros & Mangrove Cay
4. Bimini
5. Cat Island
6. Crooked Island
7. Eleuthera
8. Exuma
9. Inagua
10. Long Island
11. Mayaguana
12. Ragged Island
13. Rum Cay and
14. San Salvador
Details regarding the opening of schools on the following districts/islands will be given as soon as they are available:
All New Providence Public Schools
All North Andros Public Schools
All Berry Islands Public Schools
All Grand Bahama Public Schools
Until such time, students and teachers are to remain at home until schools are ready for normal operation. Teachers will be contacted by their administrators as well as through media notices informing them when they are to report for duty.
We wish to reiterate that NO PUBLIC SCHOOLS WILL OPEN on the islands of New Providence North Andros, Berry Islands and Grand Bahama, respectively until further notice. We also wish to emphasize that private and independent schools will determine when they are in a position to resume operation and will provide the public with notices accordingly.
We wish to assure the public that we are working aggressively to return school campuses to a state of normalcy. It is also important to note that the opening of school is also contingent on power and water supplies being restored to campuses.
Additionally, safety remains a priority and we do not want children returning to school until all fallen trees, power, cable, and telephone lines along with debris have been cleared from the school campuses.
We will continue to keep the public informed through the official MOEST social media platforms:
• Facebook: Ministry of Education, Bahamas
• Twitter: BahamasMoest
• Instagram: ministryofeducationbahamas
These should be the first points of reference as it may prove difficult to place radio announcements in a timely fashion.