A BP NEWS UPDATE >>>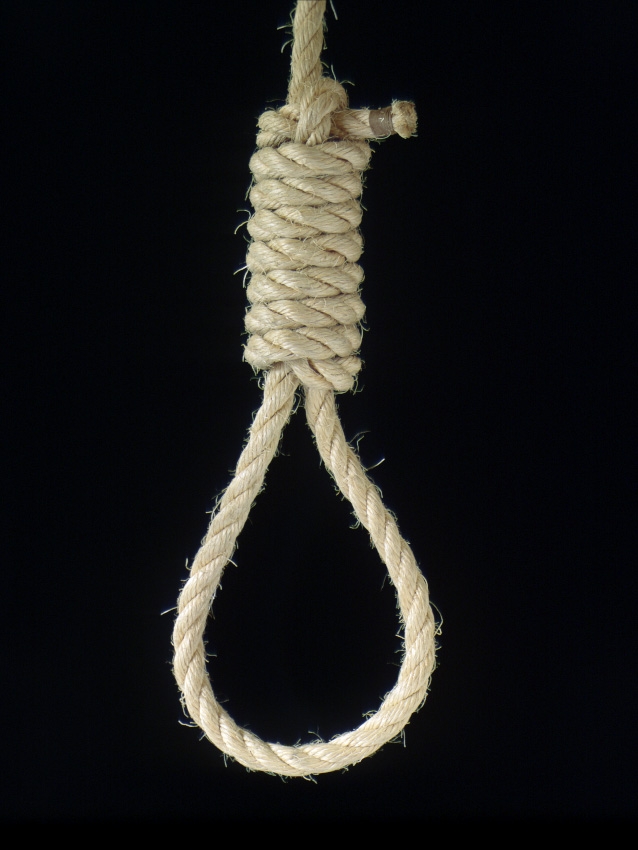 Bahamas Press has learnt police are seeking the public's assistance regarding the death of a man found hanging in bushes in western New Providence on Saturday morning.
Like the two girls found swinging from the trees which has gripped international attention in India, BP can confirm the same was done to a man and we believe this was no suicide.
Reports confirm, shortly after 10:30am, police acting on information went to a bushy area off Western Road in the area of the Clifton Heritage, where they found the badly decomposed body of a male hanging from a tree.
Officials confirmed an autopsy will be performed to determine the exact cause of death.
Police suspect the man to be a male reported missing on 25th May 2014, by family members.
Bahamas Press again wonders why is it so many people keep showing up dead at CLIFTON?