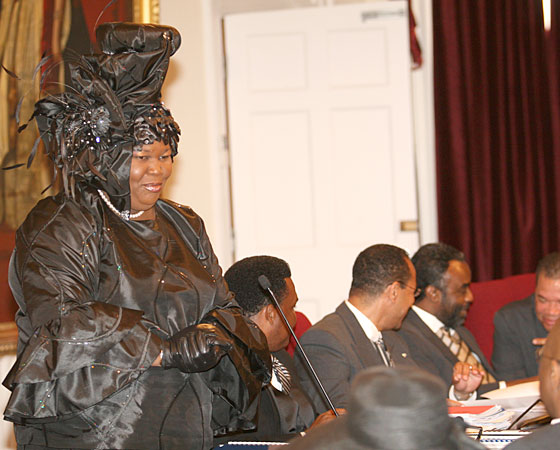 Nassau, Bahamas — Senator Dr. Jacinta Higgs made Janet Bostwick and Carl Bethel out to be speakers of "UNTRUTHS" this morning as she responded to the Tribune regarding her fate in politics.
Just before the weekend, sources deep in the Free National Movement told Bahamas Press that Senator Higgs, with her rich heritage in the Fox Hill community, had been dumped by the FNM leadership and was being replaced by former athlete, Shonell Ferguson.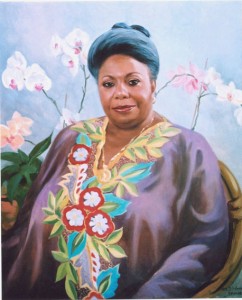 However, just this past Friday on popular Love 97FM, Janet Bostwick and Carl Bethel suggested that the FNM is a Party of 'Free Thinkers' and that the direction of the Party is not directed by a "One Man Centric Leader". An advisor for the general elections must now be in the FNM telling them to begin to work to dispel that fact.
Both Bostwick and Bethel suggested on live radio on Friday that the PLP was a political organization that is a one-man centered organization, where everything surrounds one leader. Fact is, it was the same FNM who in the past and still today claims the PLP has too many leaders, which the FNM says leads to the lack of control within the PLP. We wonder which is it?
More importantly though for our editorial today, Senator Dr. Higgs proved to the nation this morning that both Bostwick and Bethel were telling dangerous untruths and delivering misinformation about the true nature of the FNM.
When asked whether or not she will seek the nomination for Fox Hill, Senator Dr. Higgs responded this way and we quote: "He [Hubert Ingraham] has not ratified his candidates for the upcoming elections." When the Tribune pressed about her political future she said, "I still yield to my leader."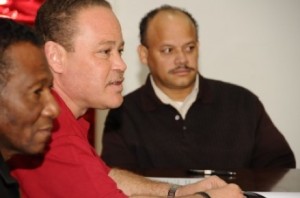 Now get this: Senator Dr. Jacinta Higgs had nothing to say about yielding to her husband. She said nothing about yielding to the Candidate Committee established within the FNM Party. She said nothing about yielding to the Fox Hill Association – which should have veto power to decide which candidate it will send to the National Council for ratification. She clearly never mentioned her intent to yield to the people of Fox Hill. The point is clear, Senator Dr. Jacinta Higgs proved in the Tribune this morning that she awaits instructions from Hubert Alexander Ingraham, the one-man band of the FNM, who has turned the FNM into a model of the Nazi/Communist Party and has fashioned this country as a Police STATE!
Now that Senator the Honorable Dr. Jacinta Higgs has clearly shown the country how one- man is running the FNM, we must wonder what else Janet Bostwick and Carl Bethel have to add? We shall wait and listen to their silent response.