A BP MORNING NEWS FROM THE SOUTHERN BAHAMAS >>>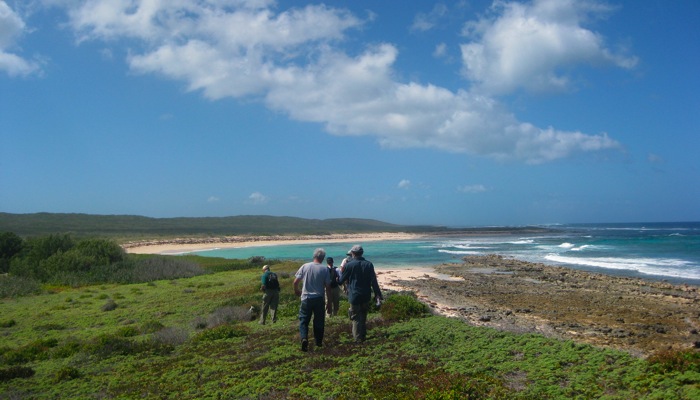 When are we going to stop and realize that a rapist cannot be in charge of an island? WHAT IS THIS?!
Southern Bahamas — A senior police officer in the Southern Bahamas is playing a very dangerous game with a young schoolgirl and Bahamas Press has the exclusive.
We have learnt a dangerous game of jealousy has caused the senior officer, who is in charge of the police station in a southern island community, to send a 14-year-old male student to New Providence to attend anger management classes.
But get this, the decision only came after whispers on the island surfaced how the officer was in love with the young boy's 14-year-old girlfriend – yes – you heard us correctly.
The big rusty senior police officer and his 14-year-old sweetheart's mother are also friends – and she has given sanction to the teen love affair. Word all across the island is that the officer is madly in love with the schoolgirl and could kill if he is separated from her. Islanders are afraid to touch the situation and so they have placed the matter in the hands of BP.
BP visited the island over the holiday weekend and we could not believe what we witnessed.
Sources confirmed that the mother has encouraged the prostitution of the teen in exchange for money to maintain her bad excessive drinking and smoking habits.
Islanders tell us they cannot take it any more. "The young girl cannot deal with this, BP, and we need someone in authority on New Providence to pay attention to this troubling situation. We know what is happening but are afraid to report the matter to the Department of Social Services because we know the senior officer is like a dictator down here. He might arrest us because he is a real maniac who enjoys hurting people."
Bahamas Press is calling on all right-thinking persons to kindly take action and bring this damn rapist to justice! We beg, for the sake of the child involved, someone in authority must move this 'child molester' from the island and lock his [yinner know what we want say] up! And while they're at it – throw away the damn key!
NOTE: A FILE PHOTO IS BEING USED IN THIS REPORT!