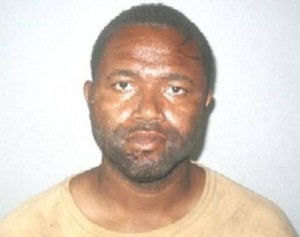 A BP NEWS ALERT: Bahamas Press is reporting serial shooter 38-year-old, Walden Mitchell, is now a dead man following a shootout in the First Street and Robinson Road area.
BP has learnt Micthell was gunned late this evening.
Bahamas Press can confirm the death occurred following a gun-battle with police.
The police should be given a medal and public honour for putting to rest this public menace.