If they failed to deliver on their Cable Mandate, what makes the Government believe they will meet their cellular mandate?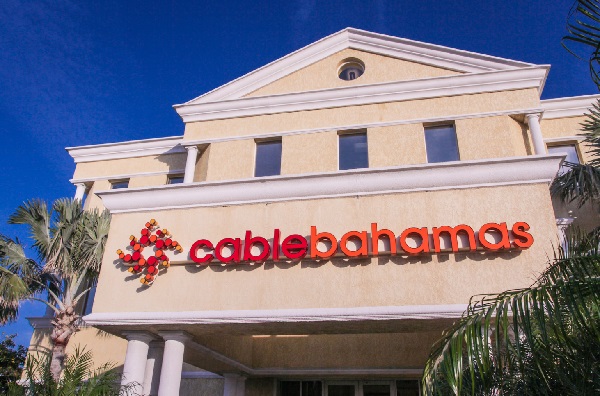 Nassau, Bahamas – During the Budget Communication 2016/17 Prime Minister Rt. Hon. Perry Christie noted that a second cellular licence was to be granted.
The PM confirmed that, "It should be noted that NewCo's [the new company] performance with respect to its licence obligations will be secured by a Performance Bond to be submitted to URCA within fourteen (14) days of the licences being granted."
Cable Bahamas Limited's [CBL] Phase I commitments, HoldingCo will hold 51.75% of the shares in NewCo and CBL will hold the remaining 48.75%. In short, the company in many respects will be Cable Bahamas guiding its direction to meet the licence requirements.
Lest we forget how Cable Bahamas came to being in the Bahamas one must remember its promised commitment to deliver cable across the country more than 20 years ago. That never became a reality for the people in small communities in the country, and, if you ask the people hardest hit following the passage of hurricane Joaquin, they would tell you how Cable Bahamas left them completely abandoned and in the dark in the aftermath of the storm.
The facts remain, why should the Bahamas government even consider Cable Bahamas for a cellular licence when it has yet to fully deliver reliable cable service across the Bahamas after more than 20 years in the business?
Cable's spokesman, Mr. David Burrows, nowadays insists that it was never part of the original mandate for them to cover 100% of the Bahamas although the then government paid it to provide services in communities to reach that goal.
On Morning Blend, Guardian Radio, February 23rd, 2015 the Cable Spokesman noted that, "The requirement upon market entry was for CBL to reach about 90% of the islands and that they reached that threshold in 1999."
Now here's a company which boast of being 100 Bahamian owned, but cannot give coverage 100% across the country?
And then one must ask the question, if they never fulfilled the mandate for Cable some 20 years later, what makes the Government believe it will meet any new cellular mandate now?
Keep reading this page and Stay Tuned…
We report yinner decide!