Who will it be – just keep reading BP!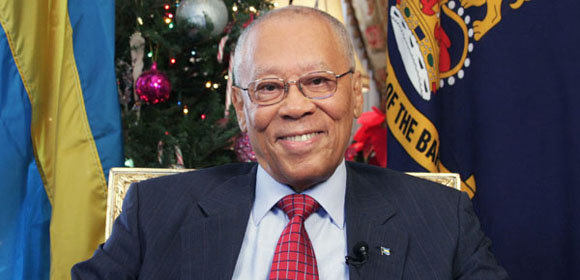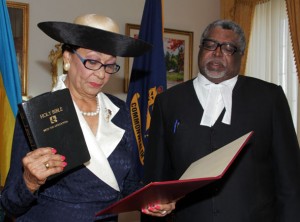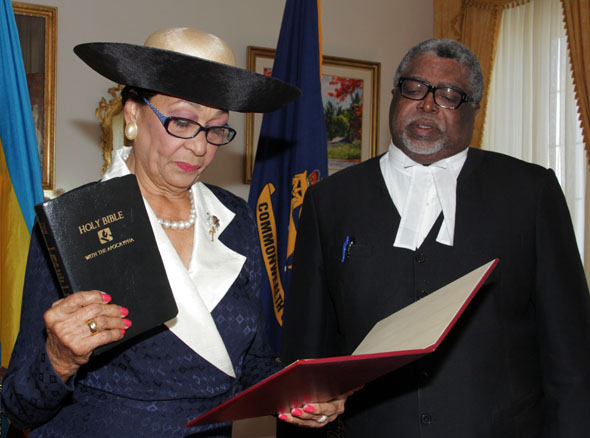 Nassau, Bahamas — Breaking News coming out of Government House confirms to our news teams that the Cabinet has made a decision on the current holder of the office of Governor General.
Sources in the position to know tell us that current GG Sir Arthur Foulkes is set to step down in November this year.
Sir Arthur will receive his full retirement at the end of his term. He is the eighth Bahamian Governor General.
Foulkes' long career in Politics took him on an epic journey to the Elected Assembly of the Parliament in 1967 where he served in the Pindling Cabinet as Minister of Communications and Tourism.
After being fired by Pindling for talking news to the powerful Bay Street oligarchs of the time, Foulkes became a founding member of the Free National Movement and in 1972 was appointed to the Senate.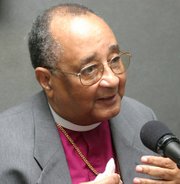 He subsequently returned to the House in 1982.
In 2001 he was appointed Knight Commander of the Most Distinguished Order of Saint Michael and Saint George (KCMG). He was promoted to Knight Grand Cross of the Most Distinguished Order of Saint Michael and Saint George (GCMG) in 2010.
On April 14th 2010 Foulkes became Governor-General of the Bahamas replacing then former Deputy Prime Minister in the Pindling Cabinet Arthur D. Hanna.
No word on his replacement has come from our sources, but in a short list held by the PM, we know Dame Marguerite Pindling and former Archbishop of the West Indies Rt. Rev'd Drexel Gomez are the favourites.