PSA 18 from King Of Hearts Media on Vimeo.
A bloody night on the streets of the capital…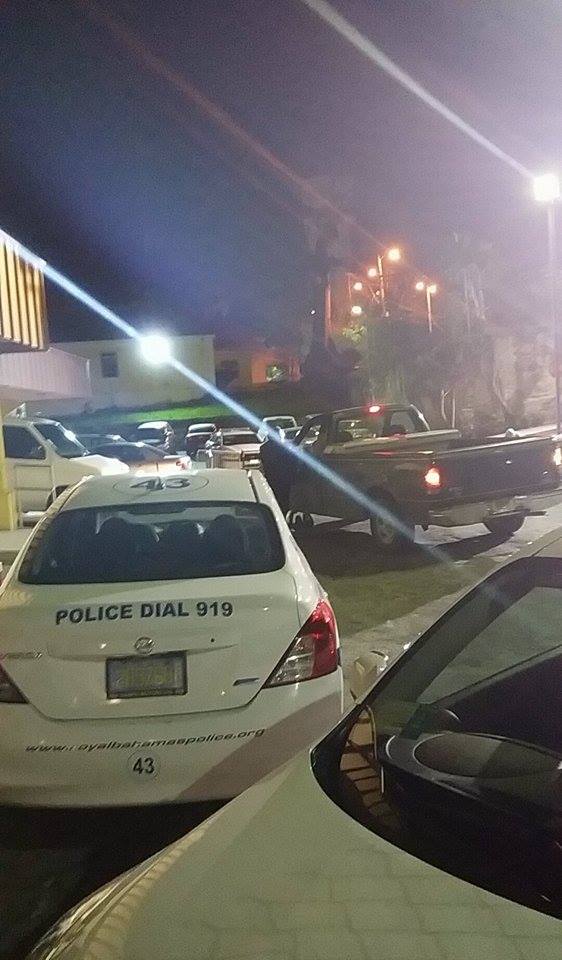 Nassau, Bahamas — Breaking News coming into Bahamas Press now confirms we have a double shooting in the Soldier Road area just east of the Old Trail Road. In that incident BP can confirm one of the victims was shot dead turning the homicide count to 111.
The second victim has been transported to hospital.
We can also report a woman was shot to the side and taken to hospital not long ago in the Windsor Lane area.
Then we at BP can report there has been a police involved shooting where two suspects, a male and female, were in a chase with police. The female we have identified as Wendy was shot three times in the abdomen and twice in the left arm and once in the upper thigh. The male in that vehicle we have identified as Luciano Joseph AKA Colombian. He was shot in the left arm.
The morgue van has just pulled up at the emergency door…
BP IS LIVE!