Jamaican national accused of rape of a 6-year-old and another older woman released and ordered to be granted status???!!!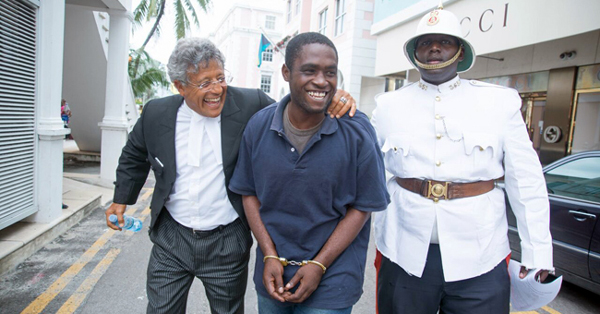 What in da hell is dis? Laughin' at the Bahamian

j

ustice

s

ystem!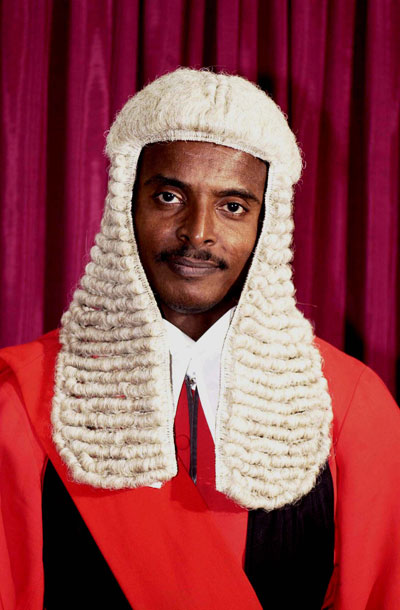 Nassau, Bahamas — Bahamas Press is following a ruling from the courts which has now allowed a man accused of committing rape not once but twice to be granted status even though he had illegally been in the country!
Bahamas Press understands Jamaican Matthew Sewell will be granted his freedom immediately, after two separate cases of rape against him were not successful in the courts.
So get this: on June 10th, 2006 Sewell had legally entered the Bahamas for three weeks. After staying beyond the time allowed, he was arrested by police for several offences.
Some days later he was accused of having raped a six-year-old. For that charge he was released from jail in May 2nd, 2008. But that release was not long as Sewell's girlfriend then accused him of rape on April 9th, 2009. He was again granted bail a second time and the charges dropped.
But then he was again accused of housebreaking and murder. However, those cases were dismissed after it was revealed that Sewell was in jail around the time of the murder and housebreaking incidents.
After being ordered released on November 1st, 2014 he was taken to the Detention Centre. But he was detained while the matters were not being heard!
Senior Justice Isaacs accepted Fred Smith's arguments to have Sewell freed. Justice Isaacs instructed the authorities to return his passport which they had held for the last 9 years, and ordered that they find some form of status for him during the next 60 days so he has time to get his travel documents in order and return to Jamaica unmolested.
We report yinner decide!