Some 12 workers were sent home on Tuesday and nothing reported in the press!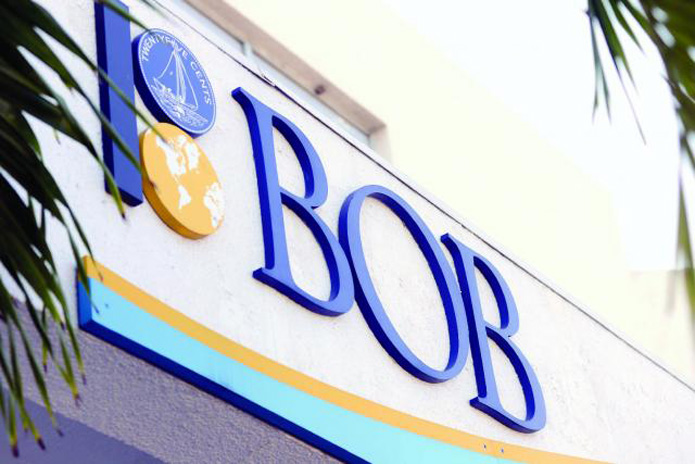 Nassau, Bahamas – Breaking News coming in right now into Bahamas Press confirms 45 workers at the Bank of the Bahamas are set to hit the unemployment lines.
The news came after 12 workers were sent home yesterday by the Board, and the remaining group will be fired between today through Friday.
Attempts to get a response on the terminations from the BOB Board executives all failed. And once again, nothing is being reported on the matter by the 'WUTLESS DUTTY' MEDIA in the Bahamas – WHY?! They will though after reading Bahamas Press today.
One of the victims in the 'BOB FIRE DEM MASSASRE' received her letter at home while on sick leave. WHAT IN DA HELL IS DIS?!
We also understand the union has stepped in to stop the firings of some 50 staffers at the Gaming Board. We are watching that situation closely.
The Minnis-led Government has agreed to accept the IMF's wutless advice to fire Bahamians and send them to the unemployment lines as its Da People Time! And all of this is being done against Bahamians just before the holidays!
BOB just last week reported a profit this year the first time in five years due to the careful management decision by its former competent BOARD. And BOB's Former Board brought the bank back while keeping Bahamians employed!
And while Bahamians are going home the MPs are seeking a salary increase.
We report yinner decide!