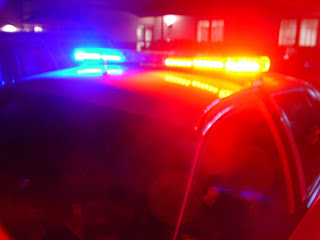 Freeport GB – In keeping with the Commissioner's Policing Goal for 2015, Officers of the Traffic Division conducted a road check on East Sunrise Highway at the intersection of East Beach Drive.
A total of (84) persons were cited for various traffic infractions.
The Royal Bahamas Police Force would like to admonish the motoring public to wear their seat belts and to ensure that all passengers are properly buckled up.
Police also urge motorists to refrain from texting and driving.