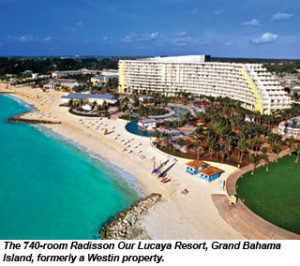 BREAKING NEWS <<< Though Hubert Ingraham is projecting a turn-a-round in the economy, BP can confirm more layoffs are on the way.
We have learnt officials in the Labour Dept. have been notified of pending layoffs at the Our Lucaya Resort on Grand Bahama.
BP can confirm the SILENT Minister was notified by the resort on Tuesday morning just before Cabinet meeting. MUMMS THE WORD! Sources on property tell us the first group will be dismissed this coming Friday.
Here is another report you will only read on Bahamas Press!