POLICE SEARCHING FOR SUSPECTS IN TWO SEPARATE ARMED ROBBERIES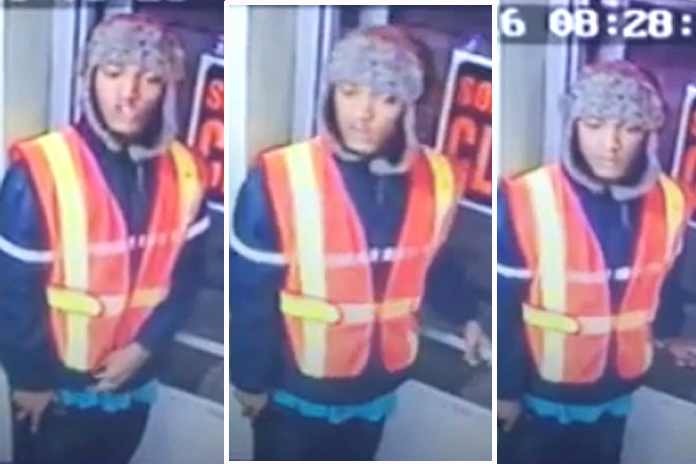 Nassau, Bahamas – In the first incident, around 8:30pm on Monday 2nd May 2016, two men armed with handguns robbed a Deli located on Elizabeth Avenue of an undetermined amount of cash before fleeing on foot.
In the second incident, shortly after 11:30pm on Monday 2nd May 2016, a man had just pulled up to his home located on Hamster Drive off Faith Avenue North in his silver 2012 Kia Sportage jeep license number 162, when three men armed with handguns approached and robbed him of his vehicle before speeding off.
If you can identify any of the robbers or know of them call crime stoppers 328- TIPS [8477] or family island callers 1 242 300 – TIPS [8477].