Party dues collected were not turned into PLP Secretary General – Police could be called in to investigate a PLP supporter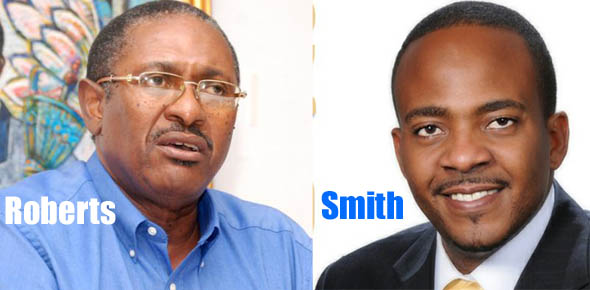 Nassau, Bahamas — There is more fallout from that Nassau Village constituency meeting following what is now turning out to be an investigation of missing funds in the PLP.
Last week Wednesday, as the branch attempted to get established by enrolling members and selecting a steering committee, by some great mystery a number of persons who paid their fees to become financial were omitted off the list of members.
Officials of the Party are now investigating how this happened and why a number of dues paid into the organization to a Nassau Village appointed executive were never turned over to PLP Secretary General Barbara Pierre.
The news is frightening and confirms that someone in the Nassau Village community may have stolen the cash.
Yesterday Bahamas Press reported how sources deep in the organization confirmed a new meeting will be called for the branch and the powerful National Chairman, Bradley Roberts will chair the proceedings.
News of the developments were met with high praise by party supporters in Nassau Village constituency, who felt that members were being forced out of the organization by unscrupulous sleeper cells within the party seeking to topple the PLP's foothold in the community.
BP understands one A. Thompson, is now under investigation for the missing funds, and, as one Party officer told BP, "No one would be spared in this exercise if they are found guilty of having their hands deep into the PLP Cookie Jar!"
One of the supporters paid as much as $60 in dues to the organization. However, her name was never placed on the list of financial members in the branch nor was the money ever turned over to the Party's Secretary General.
CALL DA POLICE!
Who thief da damn MONEY? That is what Nassau Village residents are asking.
We report yinner decide!