Andros has dodged a major bullet!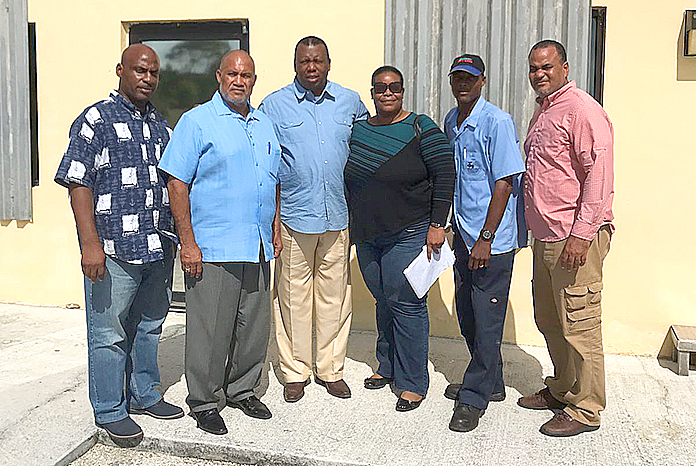 South Andros – Post hurricane Irma visits to the South, Central & Mangrove Cay Andros district today by area MP Picewell Forbes and former Minister of State in Finance Michael Halkitis.
A special thank you is now being extended to island administrators Lightbourne, Colebrooke & Hepburn and all local government practitioners who secured government property and made sure all members of the community were safe.
GOD IS GREAT!