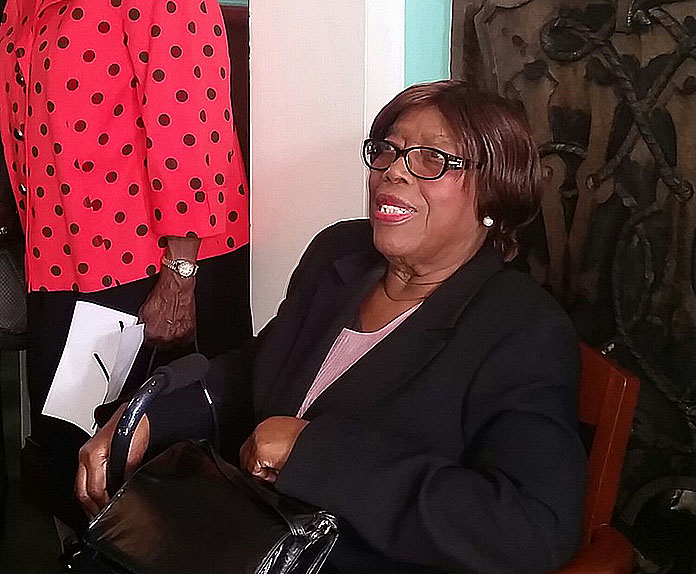 The Cabinet Office announces today that a State-Recognized Funeral will be held for the late Mrs. Telator Strachan, O.B.E, former Senator, on Friday, 17th August, 2018 at 10:00 a.m. at Faith United Missionary Baptist Church, #31 Faith United Way, off Baillou Hill Road South. Interment will follow at Woodlawn Gardens Cemetery, Soldier Road.
The body will lie-in-state in the foyer of the Senate, Parliament Square, from 9:00 a.m. on Thursday, 16 th August, 2018 until the body departs for the church on Friday, 17 th August, 2018.
The general public is invited to view the body on Thursday, 16th August, 2018 between the hours of 1:00 p.m – 7:00 p.m.