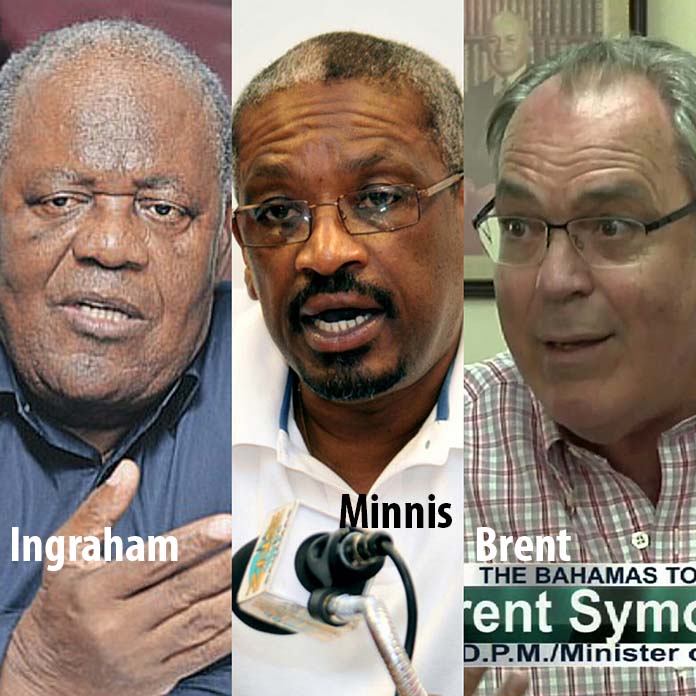 Nassau – Brent Symonette and his Awawak Port boys have forced MINNIS to give the Nassau Cruise port.
They will be seeking to trick the Bahamians and make it look like it benefits everyone by offering limited shares like they did with the shipping port deal. The bulk of the Shares will be owned by the Bay Street Boys – and a Foreign company linked to Mike Maura.
Minnis was bambozaled by Brent in thinking this deal was in the best interest of Bahamians because the Arawak boys have experience. The question is why do they have to OWN it, too? If they're so good, just be an operator and let the average people be the owners!!!!!
CFAL has set up a fund to raise money from the public, but is instructed to make sure no individual gets any significant amount of shares – except Port and Bay Street boys. WATCH THIS ONE! Keep yinner eyes on dem!
Listen up, people! They coming to sell the dream deal to us soon.