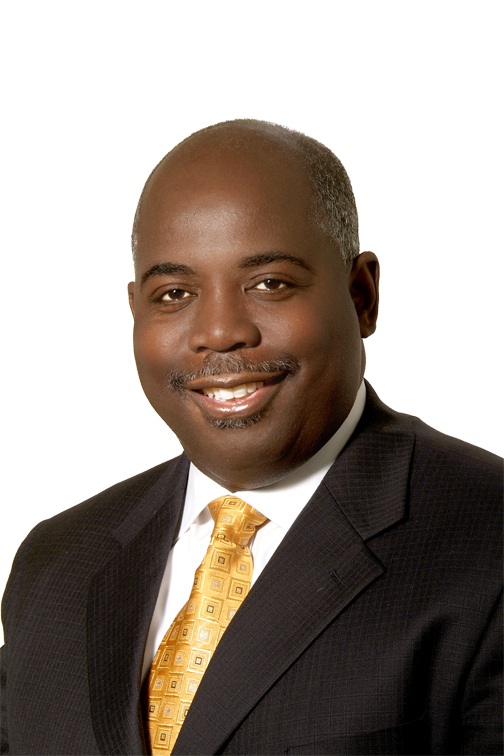 Over the past few days there have been several inaccurate and misleading stories in the local newspapers and online regarding the Estate of the Late Franz Kohlrautz and my role as Executor of the Estate.  Generally I do not discuss my private affairs and those of my friends publicly, however, the gross distortions and aspersions being fueled by those who seek to make mischief cannot go unanswered.  I do not take attacks on my character and integrity lightly.
I am the Executor of the Estate of the Late Franz Kohlrautz who was a very close and dear friend. Kenia Baptista Mir married Mr. Kohlrautz, a man 51 years her senior, in 2009 very soon after he met her in Cuba during a brief social visit there.  Their short marriage was very tumultuous, filled with much concern about his young wife's behaviour and actions and they had been estranged for a considerable period prior to the time of his death in 2011.
Mr. Kohlrautz's instructions upon his death were very clear. In particular, Mr. Kohlrautz's instructions with regards to his estranged wife were very detailed, direct and precise.  There is not, nor has there ever been, any formal challenge to the manner in which the Estate was administered.
In fact, there exist many documents and letters directly from Ms. Kenia Baptista Mir and legal counsel acting on behalf of Ms. Kenia Baptista Mir that express their agreement with the administration of the Estate and the significant distribution made to her. It should be noted that at all times she was represented by competent independent attorneys of her own choice.
Since that time, Ms. Baptista Mir has been represented by several prominent and highly respected attorneys who have each reviewed all documents and transactions related to the administration of the Estate and have been satisfied that I have acted properly and ethically at all times in the conduct of my duties as executor of the Estate.  No legal suit has ever been served on me with regards to this matter.
At no time did I act as legal counsel to Ms.  Baptista Mir or the Estate.  I acted solely in my capacity as personal representative of the Estate.
Further, I can unequivocally state that I am not aware of any complaint against me to the Bahamas Bar Association with regards to this matter nor have I ever been notified of any complaint. Any insinuation otherwise is patently and absolutely false.
It is unfortunate that those who wish to make mischief or obtain some financial gain would distort events and contrive stories in pursuit of their own sick, selfish and distasteful personal agendas.
I shall not be distracted by utter nonsense and lies as I serve my country and the interest of all Bahamians.
30th July 2014