Thieves now stealing cars again!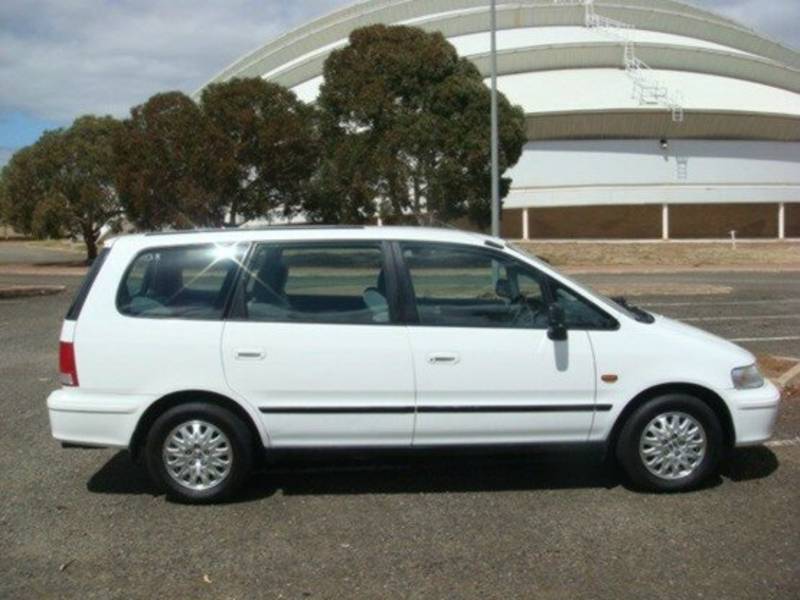 Nassau, Bahamas – Police are seeking the public's help in solving two overnight-armed robberies that occurred on Tuesday 29th July 2014.
In the first incident, shortly after 9:00pm, a woman was on Dominica Way near Carmichael Road in her gold 2004 Honda Accord vehicle license number 230869, when two men in a gray Mitsubishi vehicle robbed her of her vehicle and sped off.
In the second incident, shortly before 11:00pm, a man was visiting a friend at Bacardi Road, when a group of men armed with firearms, robbed him of a Leisure Tour Bus license number 13 before speeding off.
And then again Bahamas Press is reporting how former ZNS employee Laura Lowe is now on foot after bandits stole her Honda Odyssey.
According to her online account, "I was at the Marathon Mall at about 11:30 am today; went inside for 25 min and came out my 2001 Honda Odyssey was gone! It is white left bottom side strip is gone sign on back says I don't need sex the government [BLANKS] me everyday. Also my top rear light  is broken and stuffed with paper – PLEASE HELP!
Investigations are ongoing in both incidents.