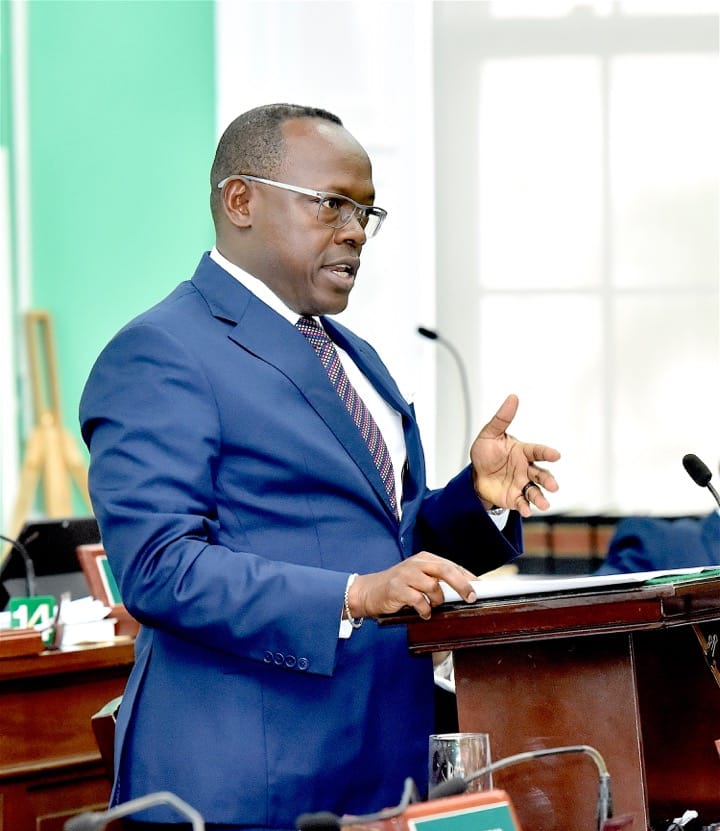 Nassau (March 14, 2023) – I note that Former Prime Minister Dr. Hubert Minnis is once again
running to the press to defend the legacy of failure of his former administration.
He is now making the claim that the Royal Caribbean International (RCI) deal to build a beach club on Paradise Island was somehow linked to the RCI and the ITM group's purchase of the Grand Lucayan Resort and the Freeport Harbour.
The facts are that the last administration approved the lease of Crown land on Paradise Island for RCI in February of 2020. Further, if this was connected to the completion of the Grand Lucayan deal, then why would the Minnis Administration have executed the lease before the Grand Lucayan deal was completed?
When the government signed a deal with RCI and ITM for the Grand Lucayan in March 2020, the public was not aware of the lease given on Crown land at Paradise Island or that the deal locked out Bahamian ownership and economic participation in the beach club.
The Minnis administration also agreed to terms in its Grand Lucayan deal that would have seen the public finance the joint venture with taxpayer dollars to purchase the hotel without a commitment to develop the property until the second half of the decade.
We restructured the RCI Paradise Island deal to ensure Bahamian equity and that Bahamian businesses would benefit in key areas. And no Bahamian was disenfranchised as a result.
We believe that the current deal, which is still subject to environmental approval, is in the best interest of the Bahamian people.
It is understood that Dr. Minnis is desperate to return to the leadership of the Free National Movement, but that struggle should not prevent him from facing the reality of his inept dealmaking and his abysmal leadership.