This year no judge was wearing an ankle bracelet!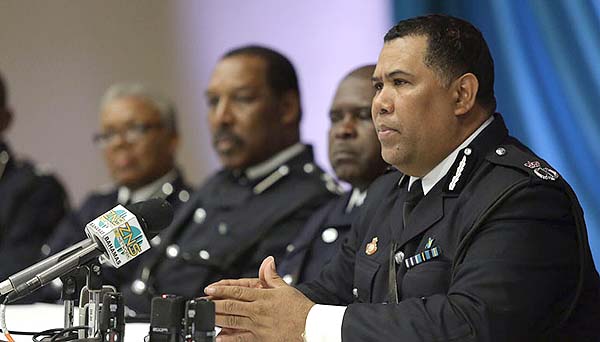 Nassau, Bahamas – Police are hailing their mammoth operation put on for the 2015 Junkanoo Parade held on Bay Street, as"a great success".
Police are attributing the success of the relatively incident free event to the proactive and preventive measures they developed and implemented leading up to and during the event.
Police Commissioner Ellison Greenslade and members of the Royal Bahamas Police Force also takes the opportunity to thank and praise the Bahamian people and visitors alike, for their good behavior and support during what is unambiguously the largest cultural event to be held in the Bahamas every year.