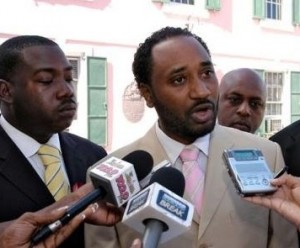 The Bahamas Democratic Movement has disbanded and has joined the Free National Movement.
The move was given unanimous consent of the FNM Council Wednesday evening at FNM Headquarters, where former BDM Leader Cassius Stuart and colleagues were warmly welcomed into the membership of the FNM.
A similar effort was made to breakup the NDP. NDP leadership however rejected PAPA's offer. What we find amazing is this; Carl Bethel said PAPA never approached the NDP. Boy, someone lying!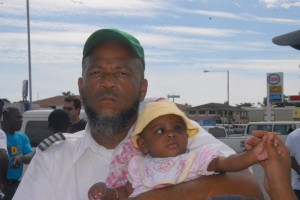 But there ya have it, eight people are added to the FNM! Das news?
Bahamas Press is also asking PAPA, Why is he avoiding to form an alliance with the WORKER's Party? Rodney Moncur has more followers than the BDM.
One thing no one can deny is this, BP told ya from jump street in the Lizzy Election how Stuart was an agent for Papa. Now ya know!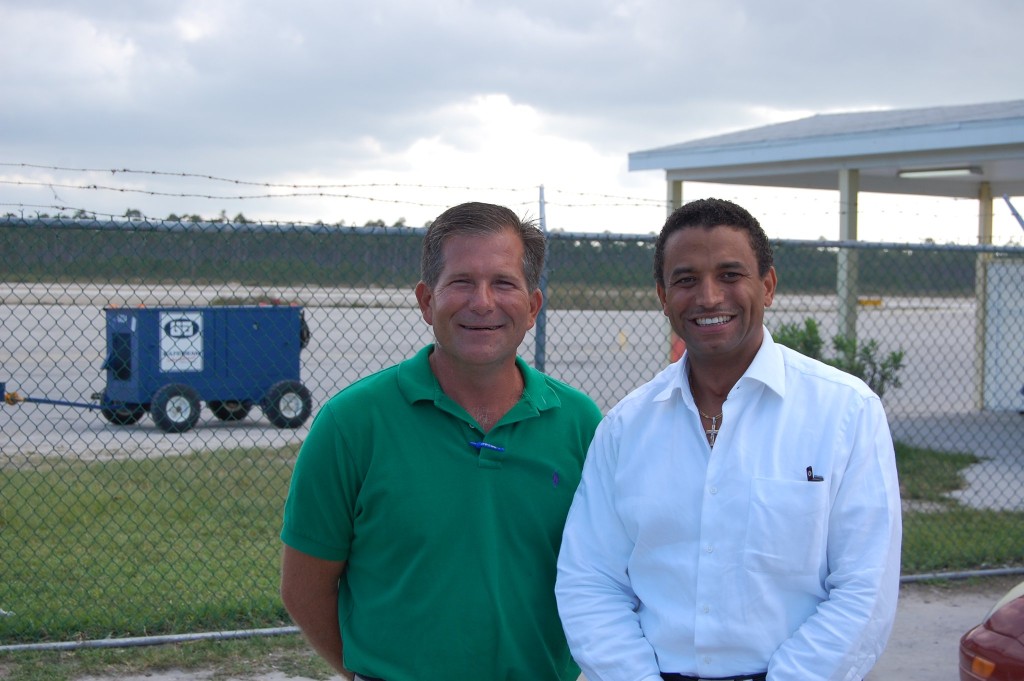 FNM Welcomes the BDM from FNM Restoring Your Trust on Vimeo.